We're a full-stack firm that can help you from strategy to launch, and anywhere in between.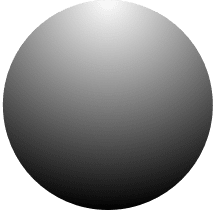 User-Centered Design
Transform your business with award-winning branding and user-centered design for your web, mobile or XR app.
Development
Create exceptional web, mobile and XR app experiences with our multi-disciplinary development team.
Digital Engineering
Solve challenges that other agencies can't. We'll adapt to your codebase and revitalize your code.