Introduction
Yes, you need 3D assets. The real question is: how?
One need only spend five minutes on the internet before encountering some sort of 3D asset. Whether it's in an online store, or part of the latest Snapchat filter, or in an online game, these multidimensional graphics are popping up everywhere with increasing frequency. And it's no surprise either – 3D assets have been shown to increase conversions by up to 250% on product pages, traditional marketing is no longer effective, and these models are the next-best thing to an in-person experience. On top of it all, leading companies like Apple are adding features to encourage the use and creation of 3D assets.
For companies looking to get in on the magic, the questions can be daunting. Where do I get 3D assets of my products? What's the fastest way? Or the most accurate? Can I afford it? If any of these concerns have crossed your mind, we're here to help.
Make Your Dreams A (Virtual) Reality with 3D Models
If you have engineering drawings of an object, don't want to ship it out, or it doesn't yet exist, 3D modeling may be the best option for you. With the ability to render any design in 3D, the options are limitless and the potential for business development is enormous. From style to color to material, see the modeling experts use lines and polygons to bring your model to life. And if you already have a product, all you need are engineering files or pictures of it from different angles for artists to create an exceptional rendering.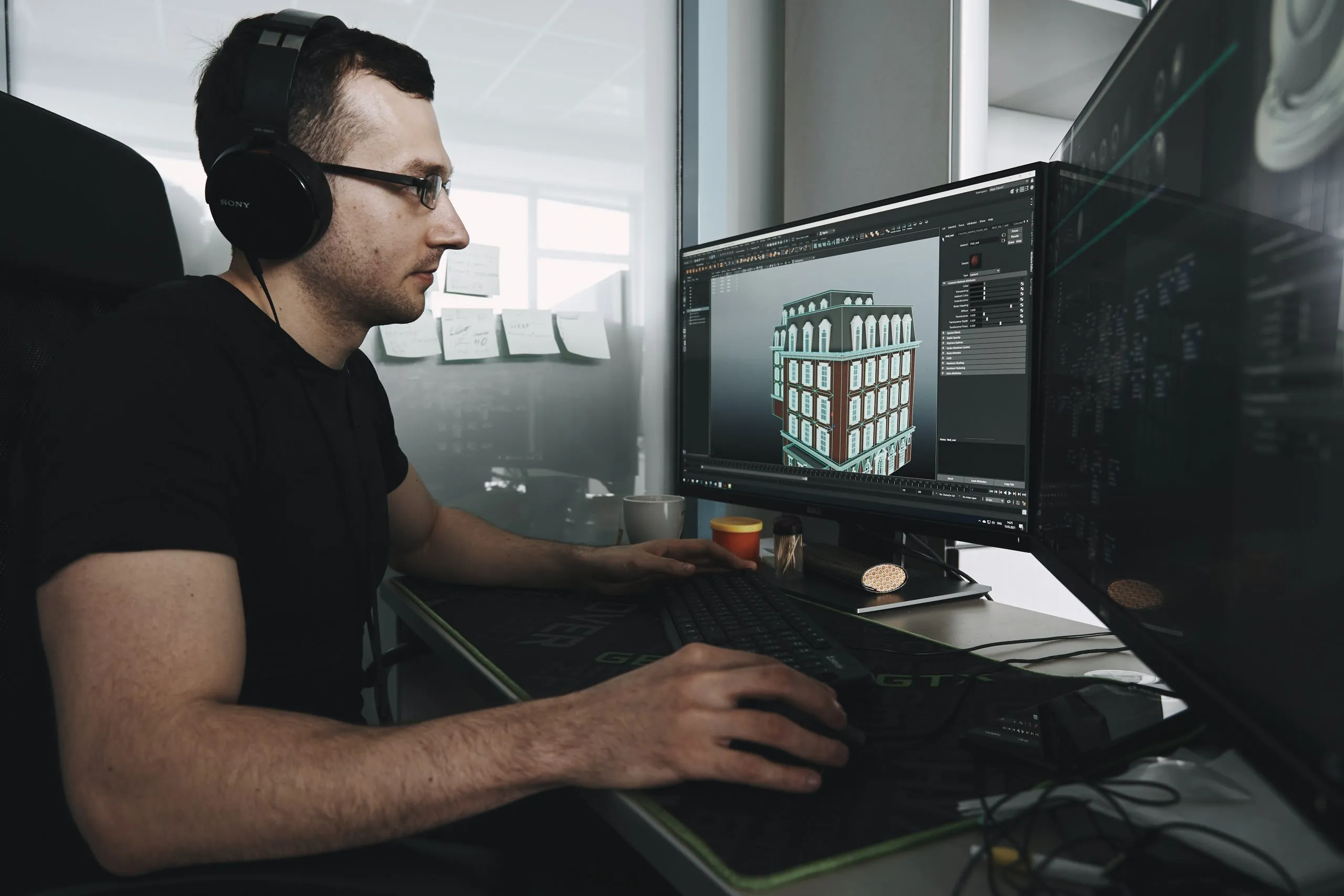 Scan Your Objects with Volumetric Capture
You may want to consider volumetric capturing for products that already exist or are extremely complex. Also known as VolCap, this technology allows for full scans of objects, which are then translated into 3D assets. While a major downside is the need to send the object or travel to scan it, the upside is that you can get an extremely detailed model with razor-sharp accuracy – no matter how complex or unique the object is. If your object is too big to ship or fit in a studio, however, you may want to stick with 3D modeling.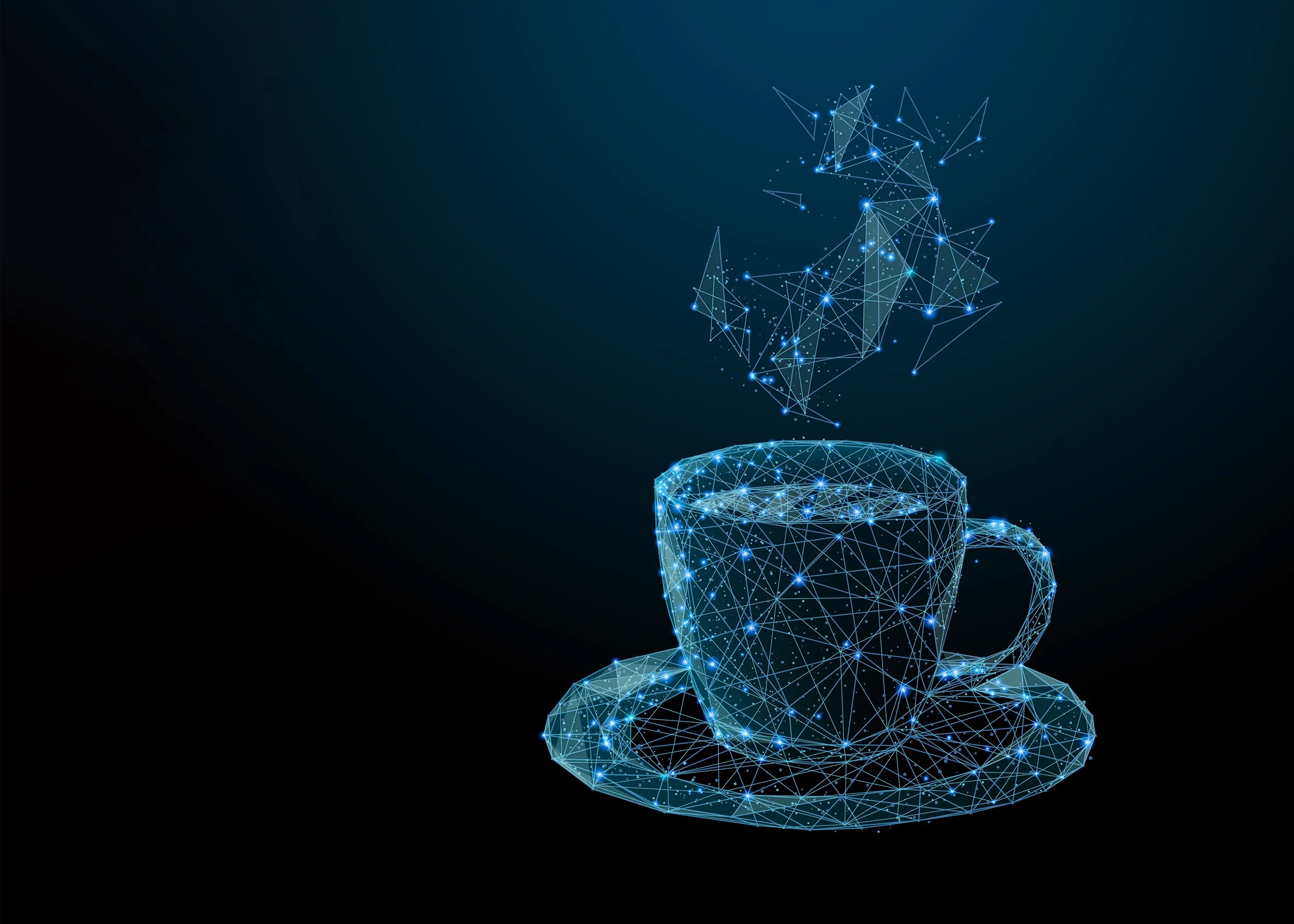 Future-Proof Your Business
No matter which method you decide to use, the need for models for AR and VR is only going to increase. Consumers are starting to expect 3D assets and AR In everything from marketing to shopping, so there's no time to waste. If you're ready to take the plunge – or need existing assets updated – feel free to drop us a line. Our team of experts is ready to advise you and create world-class models.
Our Mission
At CXR.Agency, we make sure to keep our finger on the pulse of all things AR, VR and XR. Our mission is to reimagine how people interact with brands. To disrupt the status quo and uncover values others can't find. To solve tomorrow's business challenges in thoughtful, elegant ways. We aim to be strategic leaders in emergent technologies, innovators in user experiences.