Introduction
Onboarding can be a tricky process for most companies, whether they know it or not. Human error, time constraints, and restrictions based on individual learning styles often lead to frustration during training – for both the employee and the employer.
6 Reasons to Use Virtual Reality Onboarding
Onboarding can be a tricky process for most companies, whether they know it or not. Human error, time constraints, and restrictions based on individual learning styles often lead to frustration during training – for both the employee and the employer.
Virtual reality is ready to take control of the onboarding experience, making it as smooth and easy as possible. Keep reading for five reasons you should be using VR as a part of your company's onboarding process.
1. Virtual reality is a re-usable experience
Human error is a real thing, and it could lead to an ineffective onboarding experience that could cost employers $17,000 per year, on average. VR gives every employer the chance to create an exact list of learning points they want their employees to hit, without the worry of missing any or making a mistake when relaying information.
Virtual reality also opens the door to teaching employees how to perform rare tasks. Employees can learn how to coordinate with one another for shared tasks, understand and solve complex conceptual problems.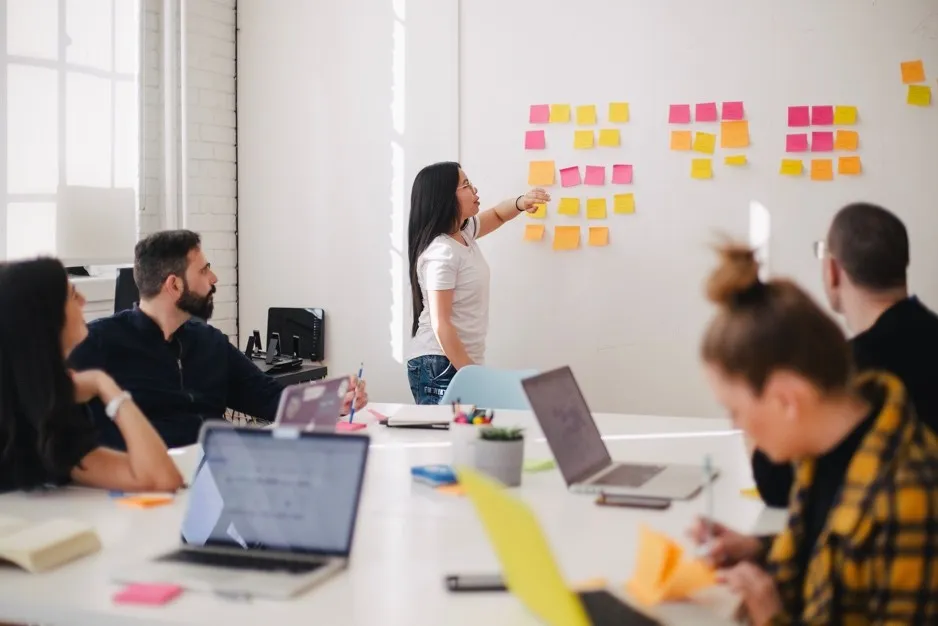 Virtual reality creates atypical spaces and allows employees to keep experimenting with their solutions. It's a technology that provides continuous growth and learning, despite being the same every time.
Fun fact: VR is portable, so your company's onboarding can be done any time, any place, and with no cap as to how many people are onboarding at one time.
2. Companies Can Train New Employees to Prep for Dangerous Situations, Without Having to Put Anyone at Risk
Being cautious of safety is beneficial to HR personnel, candidates, the future of the company and its employees. VR allows employees and employers to learn how to handle risky situations while there is no risk to avoid risk in the future, or at least know how to handle it.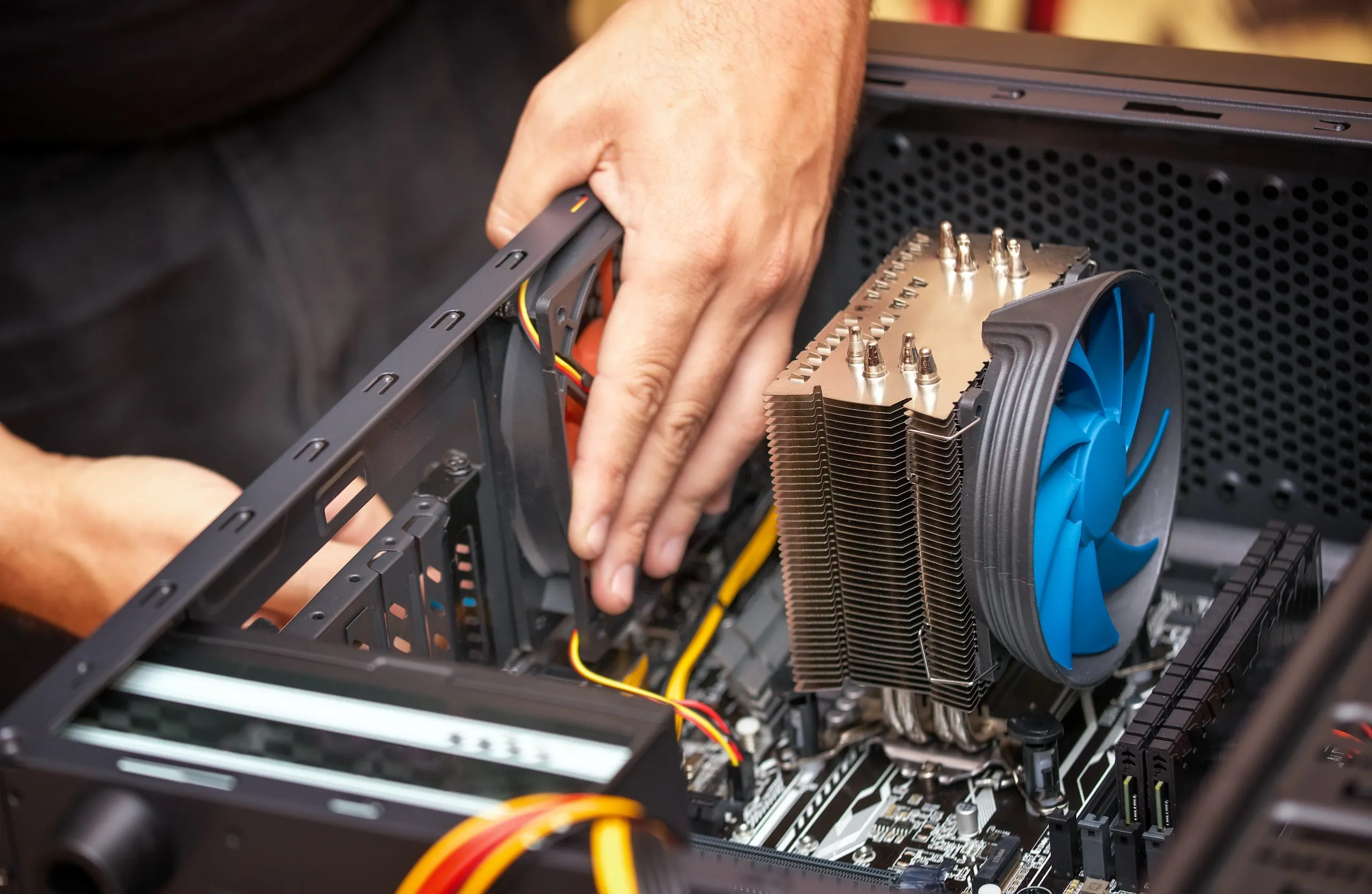 Today, Walmart is using VR to train its associates in empathy and customer service, new technology, and compliance. Its employees are learning to avoid risk when using new tools or communicating with costumers. The training seems to be working. Since introducing the technology to their onboarding programs, the company has seen tremendous increases in retention rate and a 10 to 15% increase in test scores.
3. Improve Employee Confidence
When it comes to VR, employers must understand employees' training needs to create an effective training simulation. This makes it possible for the program to effectively train said employees, reducing their reluctance while on the job.
An employer can also avoid employee reluctance by allowing them to perfect critical tasks in VR. Virtual reality allows employees to act out the job, which proves to themselves that they can get it done effectively. This improves confidence and leads to a better job done.
Groupthink can be a detrimental part of a business, and confidence built through virtual reality onboarding can harness it to your company's benefit. Employers can create immersive experiences through VR that teaches an employee when groupthink is beneficial, and when individual thinking is necessary.
When individuality is required, VR can help employees prepare by providing an independent gamified experience for employees to fail in without incurring the real-life consequences. They can learn from their experiences in the virtual world and apply their knowledge to the real one for the most optimal results.
Employee confidence also leads to customer confidence and retention. When a company looks like it knows what it's doing, people trust it and keep going back for more.
4. VR Personalizes the Training Experience
Compared to its counterparts, lecture-style learning (5%) and reading (10%), Virtual Reality learning has a retention rate of 75%. VR allows employees to learn the company's culture at their own pace and in their way.
Virtual reality is customizable and makes room for exploring options to better understand why something is a best practice. The process is also much more entertaining than traditional methods, so employees actually want to participate in it.
Since VR provides a more physical experience, an employee can feel comfortable using their own methods of problem-solving to determine how to best get the job done.
5. Improve Employee Long-Term Retention
According to a study done by the University of Maryland, the use of Virtual Reality simulations improves recall accuracy, as compared to desktop training. Virtual reality allows one to think spatially, using a person's instinct to create compartmentalized spaces in their mind to its advantage.

The experience that Virtual Reality provides is just that – experiential. When someone feels like they've already completed a task, they can store that information in their mind for future use.
6. Advance Your LMS Platforms and Deepen Employee Data
You've already invested in a learning management system, but are you exhausting its ability to provide valuable data? Creating a static system for your onboarding may be providing some sort of valuable information, but virtual reality can take it to the next level.
LMS systems are meant to create engaging courses for your new employees to actively learn from, but they aren't as effective as they can be. Improve your onboarding experience by effortlessly meshing your existing system with VR.
Use the APIs you already have to shape the VR experience that is most beneficial to you and your employees. Gather accurate, real-time data on employees to measure employee capability and find out where improvements can be made.
Ensure improvement in employee learning and retention rate, safety, engagement, and confidence with VR, and never spend another dime on trying to fix your onboarding structure again.
Virtual reality's ability to combat human error, time constraints, and restrictions based on individual learning styles – despite being a one-for-all solution – is typically unrivaled to traditional methods of onboarding.
What's holding you back from improving employee retention, learning rates, and onboarding test scores?
Create Immersive Experiences to Grow Your Business
For more information on augmented and virtual reality software development, virtual reality development cost and virtual reality programming, please feel free to reach out to us at CXR.Agency and we would be more than happy to assist. At CXR.Agency, we make sure to keep our pulse on all things AR, VR and XR.
Our Mission
Our mission is to reimagine how people interact with brands. To disrupt the status quo and uncover values others can't find. To solve tomorrow's business challenges in thoughtful, elegant ways. We aim to be strategic leaders in emergent technologies, innovators in user experiences. Our mission is to arm businesses for digital revolution. Check out our VR case studies at CXR.Agency for more information.