Introduction
Traditional methods of shopping just aren't cutting it anymore. With new, more entertaining tech that is aimed at making shopping easier being pushed out on a daily basis, retailers have to step it up if they want their brick-and-mortar shops to stay open.
6 Ways XR Improves the Shopping Experience
Traditional methods of shopping just aren't cutting it anymore. With new, more entertaining tech that is aimed at making shopping easier being pushed out on a daily basis, retailers have to step it up if they want their brick-and-mortar shops to stay open.
Augmented Reality (AR) and Virtual Reality (VR) are two new ways retailers are keeping their customers interested and engaged with their brands, allowing for a better and more informed shopping experience.
AR and VR aid consumers in understanding a brand's products in a highly visual and immersive manner. They also simultaneously enable businesses with a powerful tool to action those experiences, and the data generated from them, to better inform their retail and product strategies.
Both technologies are beneficial to the consumer and the retailer, and both provide an interactive way for them to better understand each other for a diversified, impactful and satisfying shopping experience.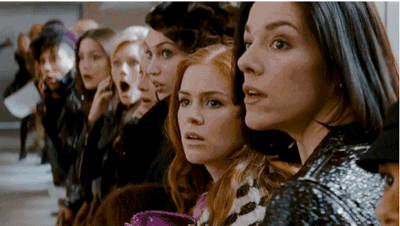 Insight into Customers' Minds Leads to Profit
Typically, all you need to improve sales is the data you gather from your customers. According to a study led by the University of Texas, which analyzed data sets from fortune 1000 corporations, companies have the ability to increase profit by more than $2 billion if they made use of just 10% of their available data.
Imagine having access to that data as it's being captured and being able to adjust your sales strategy in real-time. Retailers could even use the information to fuel employee training and instruction.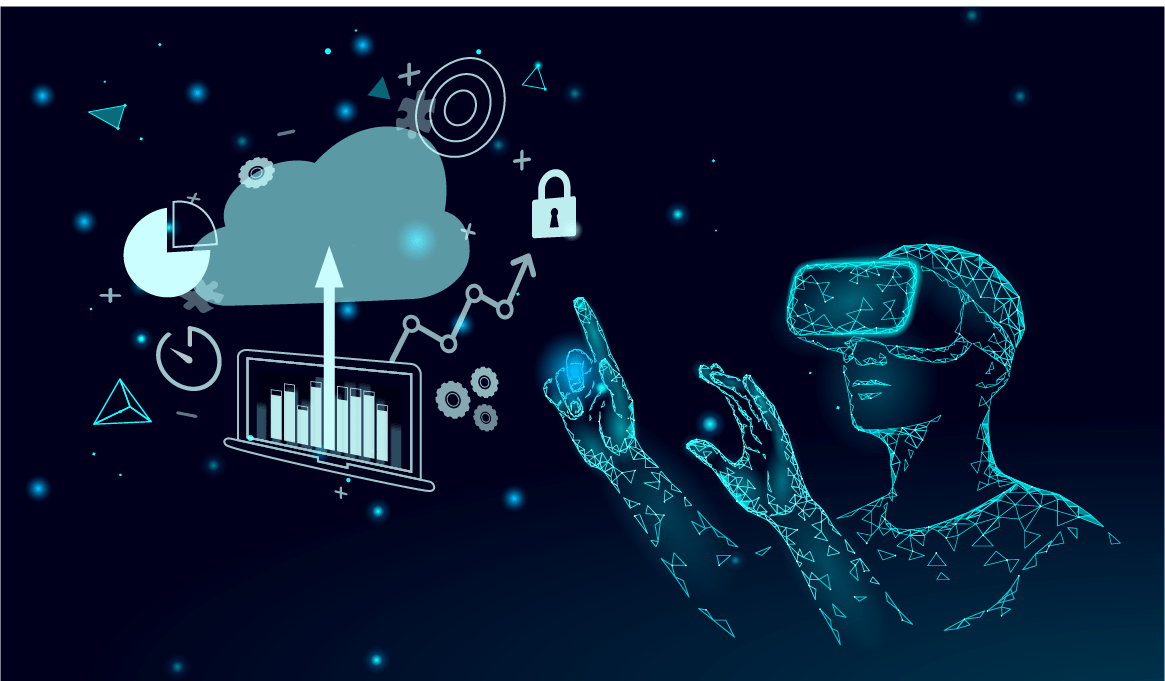 VR & Data Gathering
Virtual reality requires that users put on a headset to interact with experiences. This makes information-gathering technology possible and effective in informing retailers on what catches their customers' attention in real-time.
Retailers can collect eye tracking data, product selection data and interaction data that helps determine why customers do or don't buy products.
Compiling such accurate data comes with many benefits. Retailers can better understand their audiences as trends change, instantaneously, which allows them to adjust their marketing strategies, store layouts and products to fit the consumer's needs.
Charge More for the Same Products with AR
The ability to be able to test the product before owning it, seeing how it would look and interact in their everyday lives is why 40% of shoppers say they're willing to pay more for a product if they can experience it before purchasing.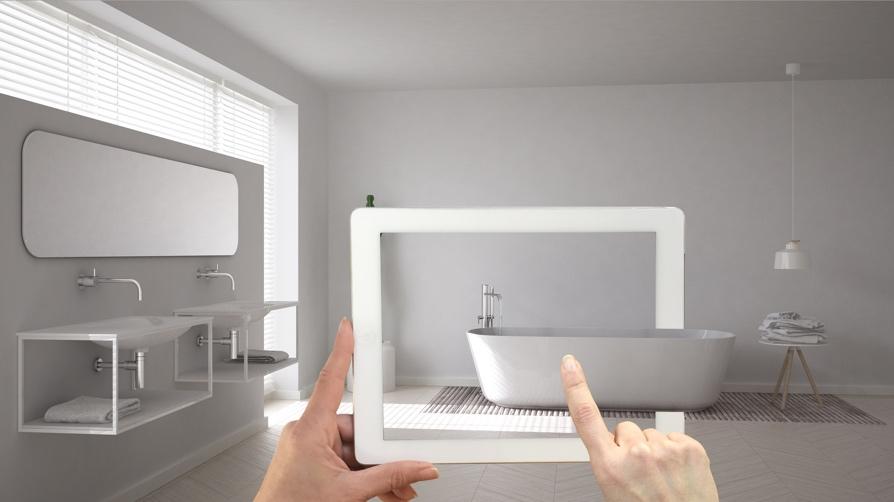 While it might seem more obvious for online stores, even brick-and-mortar locations can't tell you exactly how a product will look in your home or whether something will actually fit where you want it to. AR eliminates the guesswork for customers, making the shopping experience a better one.
It's not just the ability to see the object in your space before you buy it that attracts customers, though. Imagine putting your phone up to an item and having immediate access to customer reviews and/or consistent and accurate information on the product. Wouldn't you feel less doubtful about your purchase decision?
Paying a one-time fee to create an app that leads to a higher volume of pricier sales seems like a no brainer.
Use AR to Reduce Product Return Rates
Customer returns cost retailers 8% of total sales, or $260 billion annually. 47% of customers return because the product did not meet their expectations. AR eliminates this issue by allowing the user to experience the product before they buy it, so their expectations align more closely with reality at the time of purchase and upon receival of the product.
AR can offer insights into the customer's shopping process and keep the brand competitive. By tweaking product designs, offering more information, and helping the customer understand a product before they commit to it, return rates have the chance to be decreased tremendously.
Letting customers understand a product at home, as if they're in-store, gives the retailer an advantage by leaving no room for doubt. AR shows customers what expectations the product will meet by giving them the chance to interact with it in more than one way at a time.
Product Return Rates and Your Customers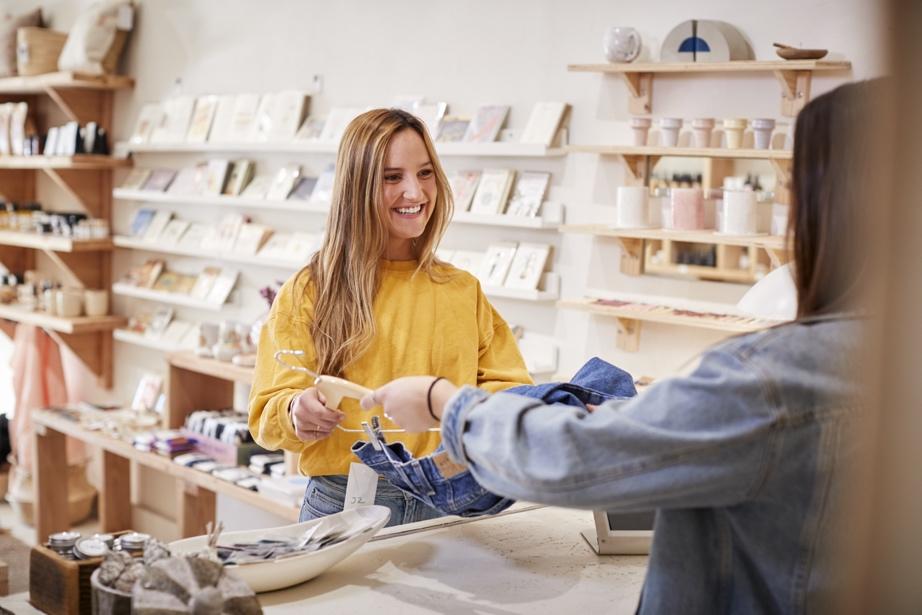 Once someone purchases something from a retailer, chances are they don't plan on returning it. Mitigating doubts about whether customers will like a product by using AR increases the likelihood of customer satisfaction, and a simpler transaction.
Improve Branding and Cater to the Modern Consumer with AR
Immersive Experiences Promote Customer Interest
Nike was able to sell out in 23 minutes after the launch of their Air Jordan III "Tinker" shoe in 2018. This event made Nike the first retailer to sell a product directly through social media app, Snapchat.
According to Deliotte, 47% of millennials use social media to guide their purchase decisions. Using AR to create experiences through influential platforms such as Snapchat naturally creates more hype around product, increases foot traffic in store, and improves sales.
The modern consumer lives and breathes technology, social media and immersive experiences. Being original by using and combining popular tech is what led to Nike's 23-minute shoe launch success.
VR Changing the Way Retailers Think About Products and Brick-and-Mortars
VR and AR aren't just about providing an experience and making people happy. If companies are willing to think outside of the box, these opportunities can completely revolutionize the way they run their stores and target specific consumer types.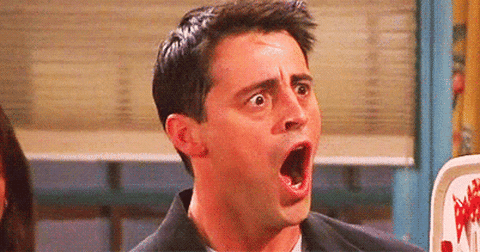 Walmart
Retail giants like Walmart are starting to see success with VR training – their employees' test scores are improving 10-15 percent because of the increase in their information retention rate – and it seems like they're ready to expand the use of VR in their physical locations.
As online shopping becomes increasingly popular, Walmart has decided to start using its retail spaces in more creative ways. By making room in one of their locations for VR stations, where they can promote and sell products through an immersive experience, Walmart can maximize their sales.
On one hand, they can focus on growing their online store and improving it to stay ahead of any competitors and meet their customers' demands. On the other hand, their physical stores are still being used as money making machines by capitalizing on people's preference for being able to experience a product in person and their interest in new and exciting things.
VR is giving Walmart the opportunity to satisfy their customers, stay ahead of the game, and use multiple mediums to potentially make more money.
IKEA
IKEA has created a VR showroom for their potential customers to interact with. Forget the days of exploring a cramped IKEA showroom where you're constantly walking around other groups of customers – just to barely see anything because it's too crowded.
The company is offering customers a new approach to product exploration and eliminating the issue that a lack of space brings to the table. In addition, customers can interact with and customize the products in the simulation, learning all about them and exploring their different options.
With VR, IKEA's stores are more than just that. They are multiple homes with unique personalities. They exist in day and night at the same time and can change to a customer's liking at the blink of an eye. Their physical locations now have multiple uses that cater to multiple types of customers, maximizing their reach, reliability and flexibility.
Combatting Consumer Laziness
Procrastination has nearly quadrupled in the last forty years and we've become lazier. E-commerce seems to be dominating the scene at the moment because of this, but there's no denying that 85% of consumers still prefer shopping in-person.
Returning products feels just as bad for most consumers as it does retailers. People want the shopping process to be as simple as possible, hence the attraction to online shopping. So, what motivates them to put their laptops down and walk into a retail store?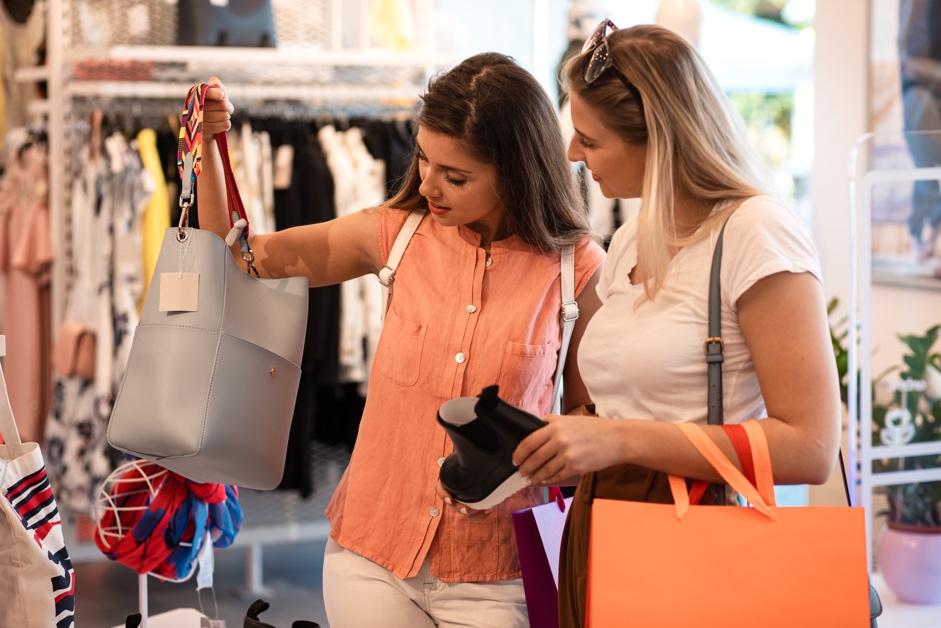 Once AR is implemented, customers have unlimited resources for information and can thoroughly experience a product. It's also fun to be able to interact with products in an immersive way, and that experience is enough for many consumers to step into a store in the first place.
In 2018, it was reported that businesses lost over $75 billion in revenue due to poor customer service. The number had gone up by $13 billion since 2016. Considering the benefits that VR and AR bring to the retailer's table, why wouldn't you improve your customer service using new technology.
Either you continue to do what you've been doing and be a part of the growing losses, or listen to the 61% of consumers that most desire AR as a part of their retail experience.
Create Immersive Experiences to Grow Your Business
For more information on augmented and virtual reality software development, virtual reality development cost and virtual reality programming, please feel free to reach out to us at CXR.Agency and we would be more than happy to assist. At CXR.Agency, we make sure to keep our pulse on all things AR, VR and XR.
Our Mission
Our mission is to reimagine how people interact with brands. To disrupt the status quo and uncover values others can't find. To solve tomorrow's business challenges in thoughtful, elegant ways. We aim to be strategic leaders in emergent technologies, innovators in user experiences. Our mission is to arm businesses for digital revolution. Check out our VR case studies at CXR.Agency for more information.