Introduction
Another year, another iPhone – or four. On the heels of exciting iOS updates announced at WWDC 2020, Apple's virtual event revealed a whole new range of iPhones. With three different screen sizes, advanced augmented reality capabilities, and a new, industry-leading processor, the tech giant has once again changed the landscape for mobile development. There's a lot to digest, so we've rounded up the most important takeaways for your business.
Bigger Displays, Bigger Possibilities
Featuring OLED displays and the largest iPhone screen size ever, the future is bright for everything from gaming to shopping. The OLED displays promise to deliver dazzling graphics with increased saturation and contrast, allowing apps and websites to showcase their full potential. In tandem with the new 6.7-inch screen (the biggest iPhone screen to date!) on the iPhone 12 Pro Max, users and developers alike have more pixels to play with than ever before. And mark your calendar – Pro Max pre-orders begin Nov. 6, so the clock is ticking to optimize apps and websites. Need help? We can make sure your products are ready in time.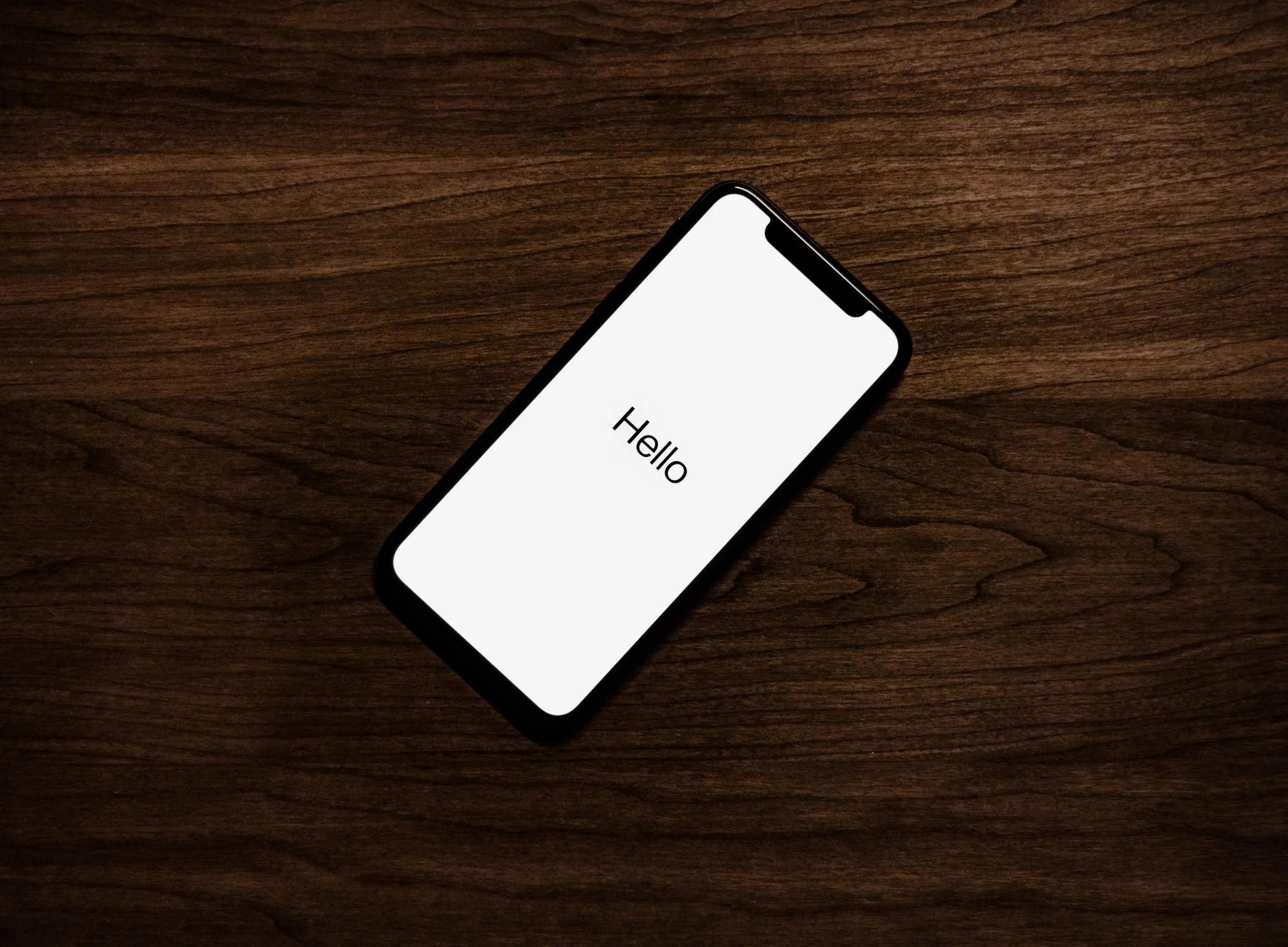 One Giant Leap for AR
As AR/VR gains traction in settings ranging from retail to human resources, Apple is keeping its finger on the pulse, and you should, too. Keeping with the times, the iPhone 12 Pro and Pro Max draw inspiration from NASA, coming equipped with LiDAR Scanners, which measure the reflection of light to create depth maps. Make no mistake: we're about to see much more realistic AR, and these new capabilities are sure to create better user experiences in retail, entertainment, and more.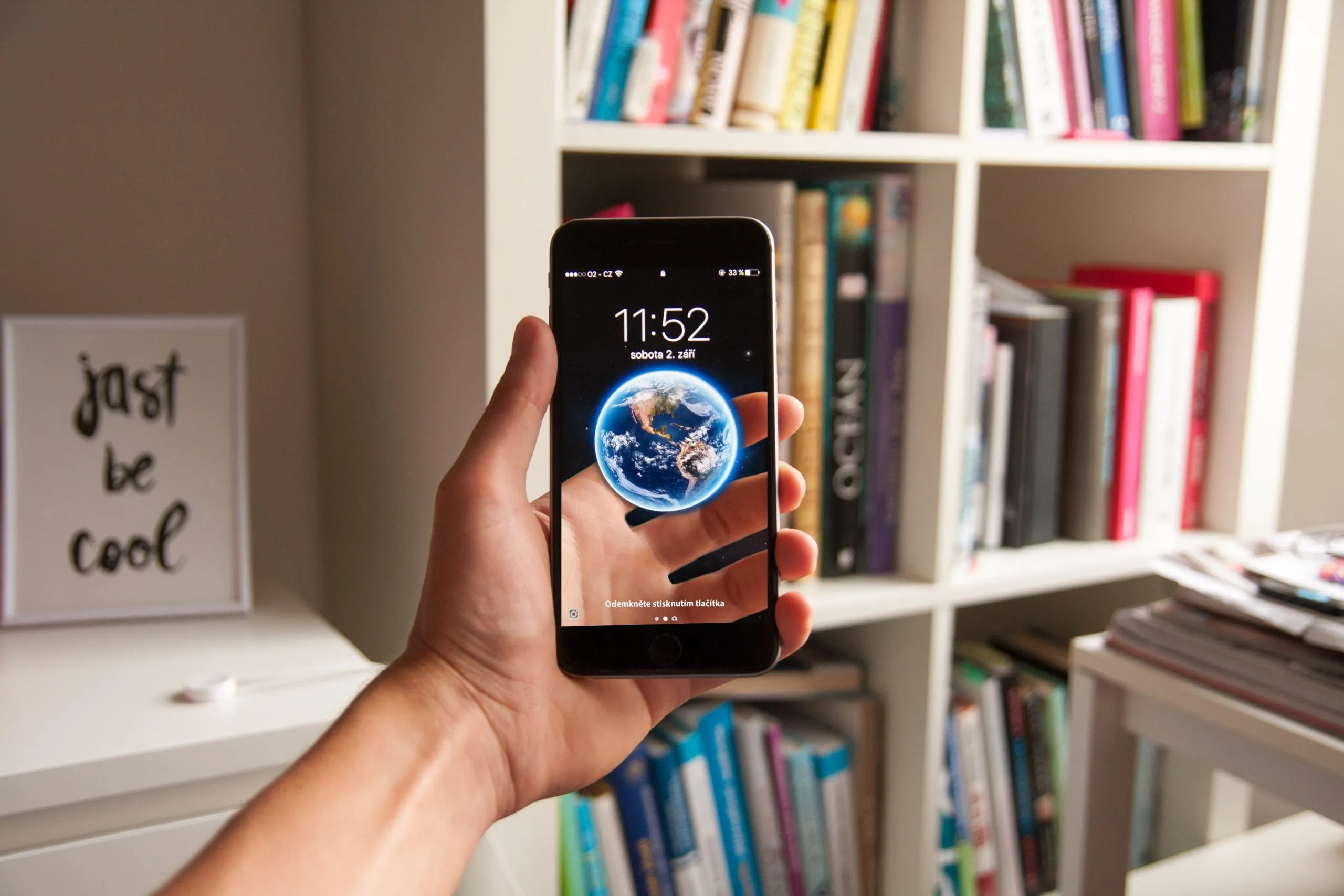 Coming Soon(ish): 5G
While the new 5G capability might not mean high speed just yet, it is undoubtedly a step in the right direction – faster download speeds and streaming quality fit for the iPhone's new OLED displays. As the network continues to roll out, we're excited to help companies leverage 5G to create more accessible VR/AR content, and maximize app and website functionality.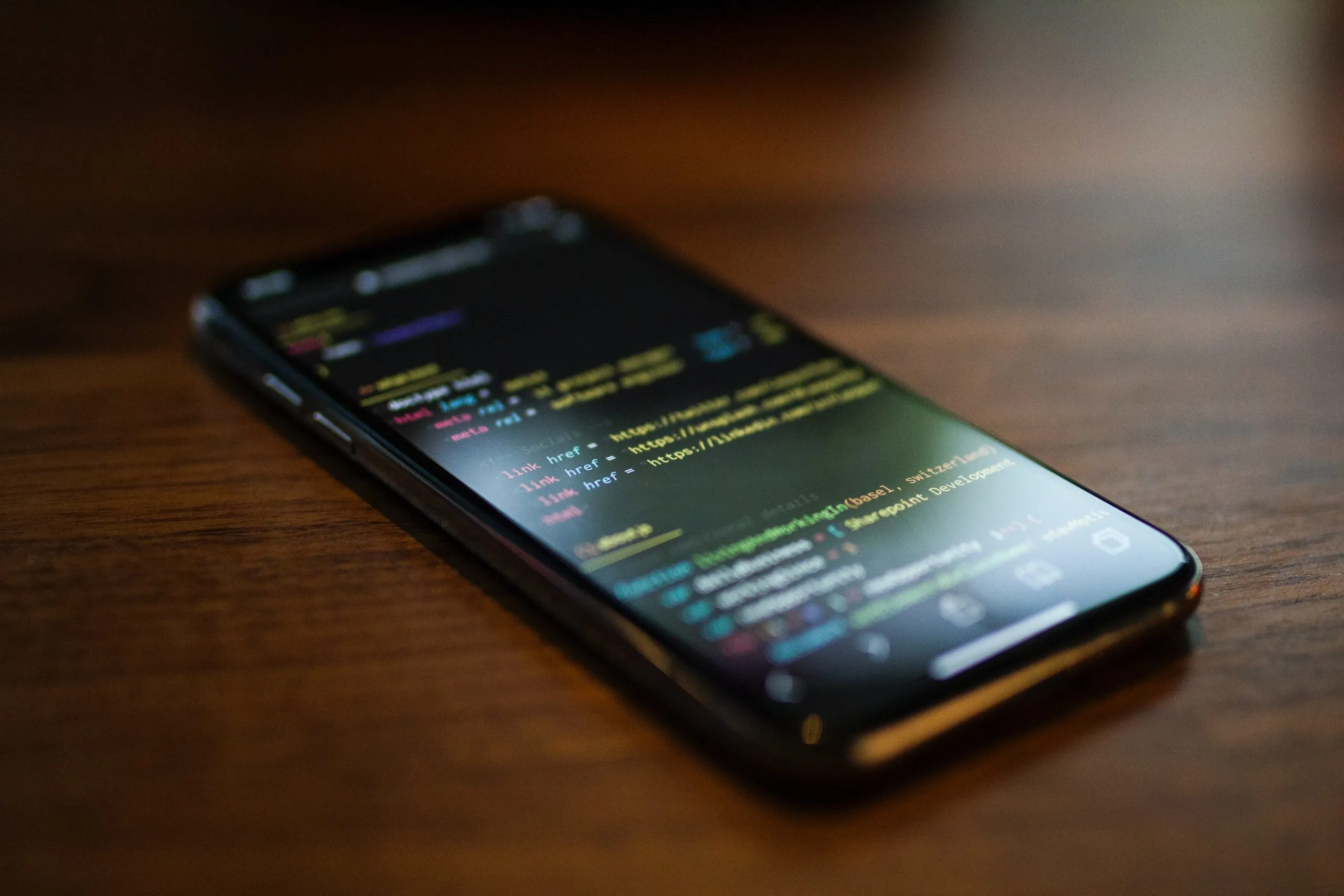 Lights, Camera, Graphics
Like every other iPhone launch, a more advanced camera was among the features touted by the team at Apple. The biggest takeaway here is that the iPhone 12 Pro Max offers the ability to shoot in Dolby, also known as the standard in the film industry. And while we can now expect a new wave of amateur filmmaking, this also means that AR producers need to step up their game to match camera quality. The bar is only going to get higher for graphic overlays and AR experiences, so if you find yourself panicking, drop us a line and let's see how we can help.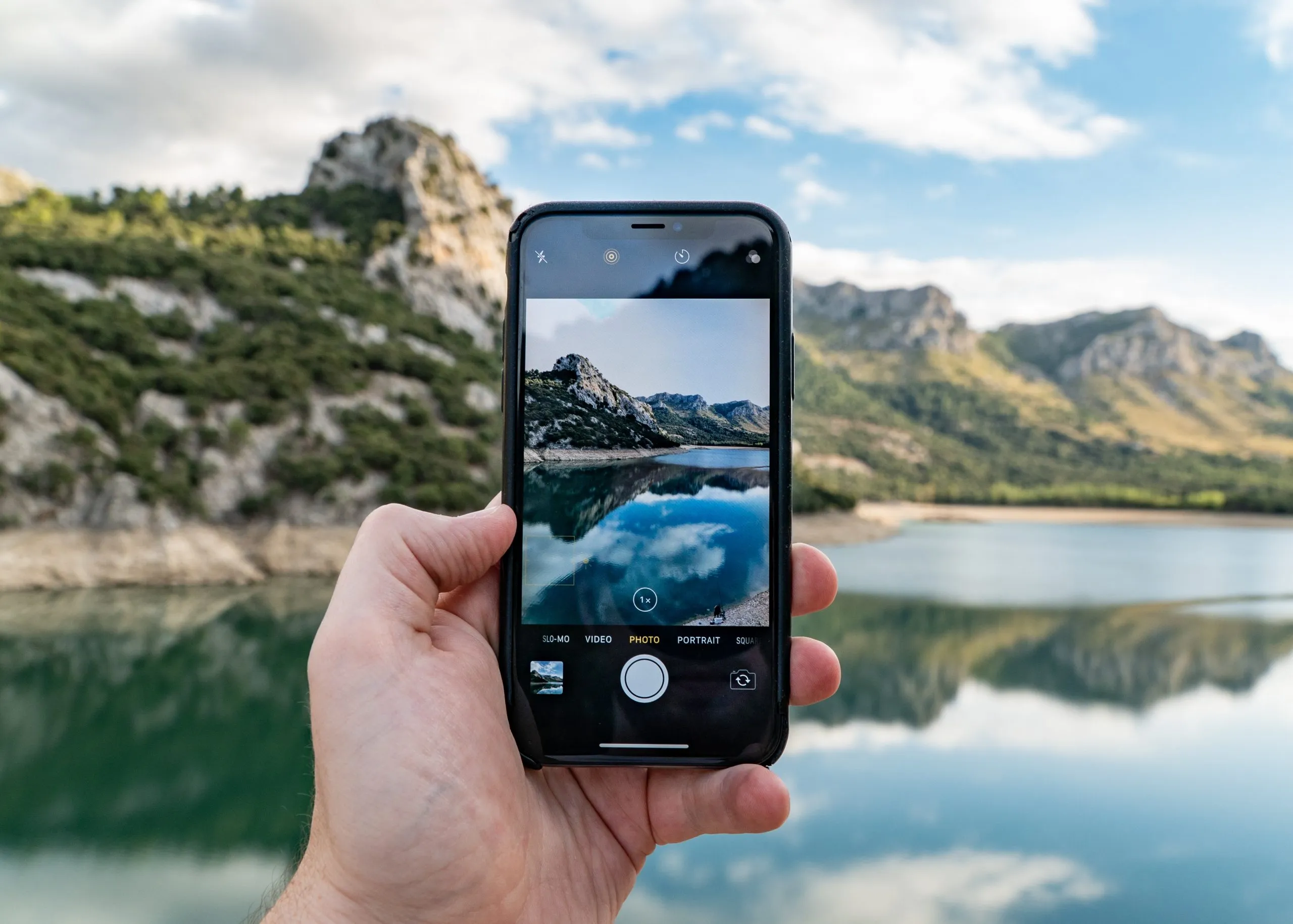 New Chip, Who Dis?
Naturally, the new iPhones feature the fastest smartphone chip to date, boasting speeds of up to 50% faster than any other chip. The A14 Bionic chip is the first to be built on a 5-nanometer process and features a six-core CPU. In short, the new iPhone packs a lot of power in an ever-slimming package, meaning that LiDAR scanner and top-of-the-line display will be more than ready to power smoother AR and VR visuals.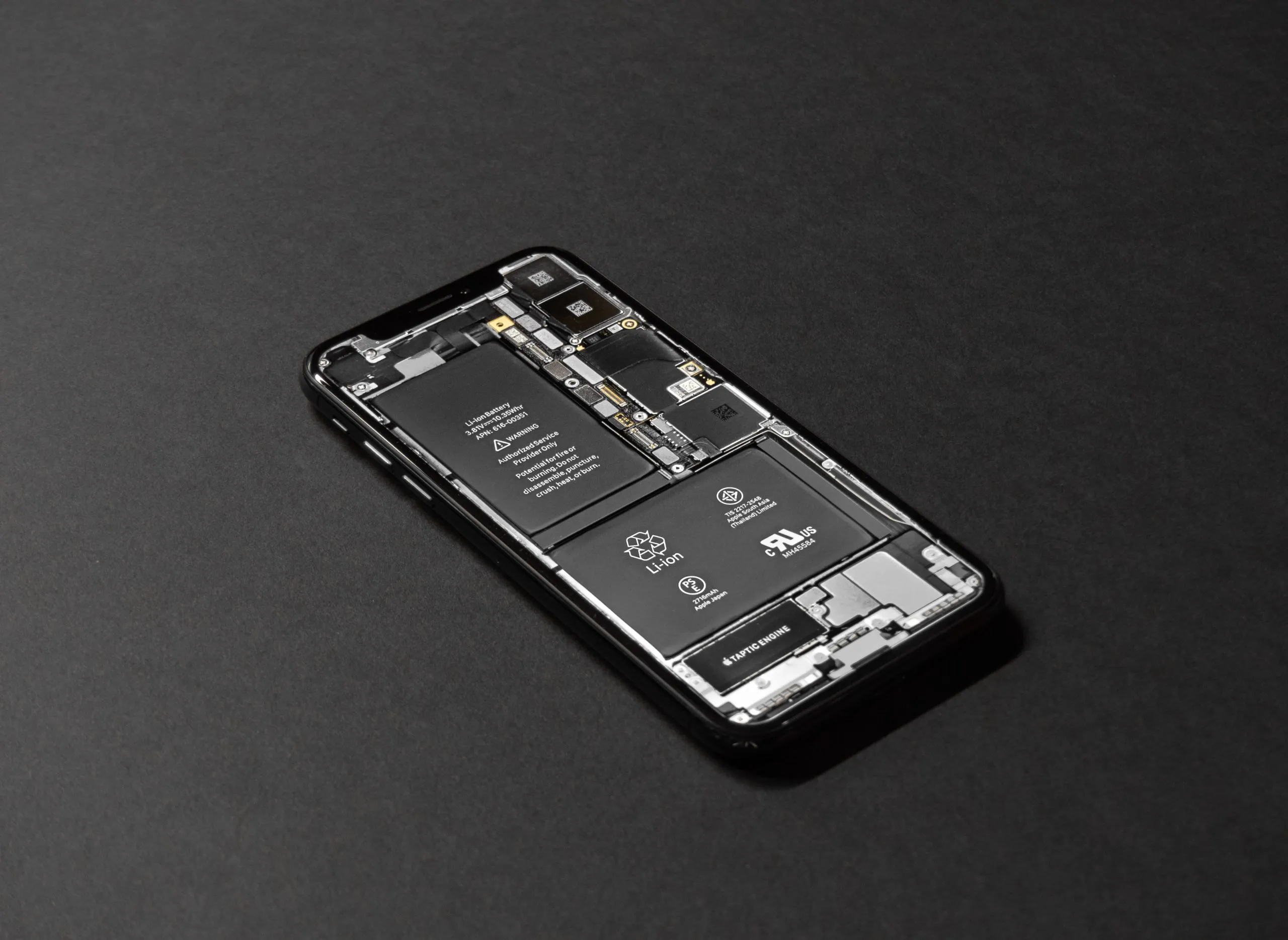 Love them or hate them, Apple is paving the way for new digital experiences, and the latest iPhones are an indicator that XR technology is here to stay – and improve. Whether these announcements have you looking to optimize your offerings or explore new ideas, our team at CXR.Agency is ready to help – get in touch with us here.
We are a mobile app development company in New York that reimagines how people interact with brands. Our developers disrupt the status quo and uncover values others can't find. We solve tomorrow's business challenges in thoughtful, elegant ways and aim to be strategic leaders in app development in New York – innovators in user experiences. Our mission is to arm businesses for digital revolution. For more information on how new tech can help your business thrive, contact us at CXR.Agency