Introduction
As a leader in groundbreaking digital experiences, CXR.Agency is constantly pushing the envelope to design interface and experiential paradigm breakthroughs in the market. This year presents exciting developments as Top Design Firms, a B2B resource platform, puts us front and center for their inaugural launch.
Developed by global B2B ratings and reviews platform Clutch, Top Design Firms (TDF) aims to cut through the noise and get companies the services they need.
We at CXR.Agency recognize TDF's efforts as a mirror of our own. We tailor strategies, utilize the latest technology, and leverage advanced processes to ensure that our clients not only snag their customers' attention, but also make a lasting impression while they're at it. From Dropbox to Live Nation to Pacifico Beer, we create experiences that reimagine how consumers interact with brands.TDF has evaluated our level of expertise and our stellar customer treatment, evident in our 25 4.9-star Clutch ratings, to determine our leadership in the following areas:
And our clients can attest to our top-of-the-line services:
"From the architecture and UX/UI design to full-on coding and deployment, they're completely involved in the process. They hold our hands and walk our clients through the deployment."
— Co-Founder, 19th & Park Inc
"I can count on CXR.Agency to do more than blindly execute. They take a collaborative approach and provide a lot of valuable feedback based on their extensive expertise."
— CEO, GameIQ Inc.
"CXR.Agency" greatest strength is passion coupled with technical proficiency. They have an innate ability to fully engage with a client's nascent idea and bring it to life."
— CEO, Barbershop Management Platform
Looking to transform your brand? Get in touch or drop by our profile on Clutch today to see what we have to offer.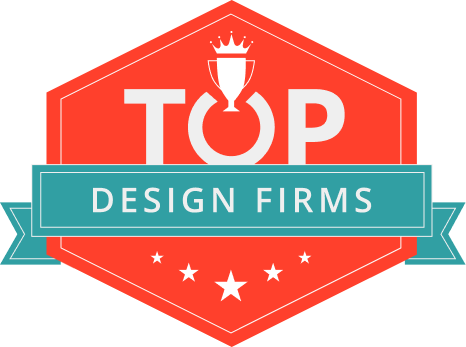 Our Mission
We reimagine how people interact with brands. Our web and app developers disrupt the status quo and uncover values others can't find. We solve tomorrow's business challenges in thoughtful, elegant ways and aim to be strategic leaders in app development in New York – innovators in user experiences. Explore our case studies for more information and get in touch to learn more about how we can help your business.