Introduction
If you're a small to medium-sized business looking to establish a robust online presence, investing in a WordPress website is an excellent choice. WordPress powers over 43% of all websites and is a highly scalable, customizable, and SEO-friendly platform that can help your business succeed in the digital world.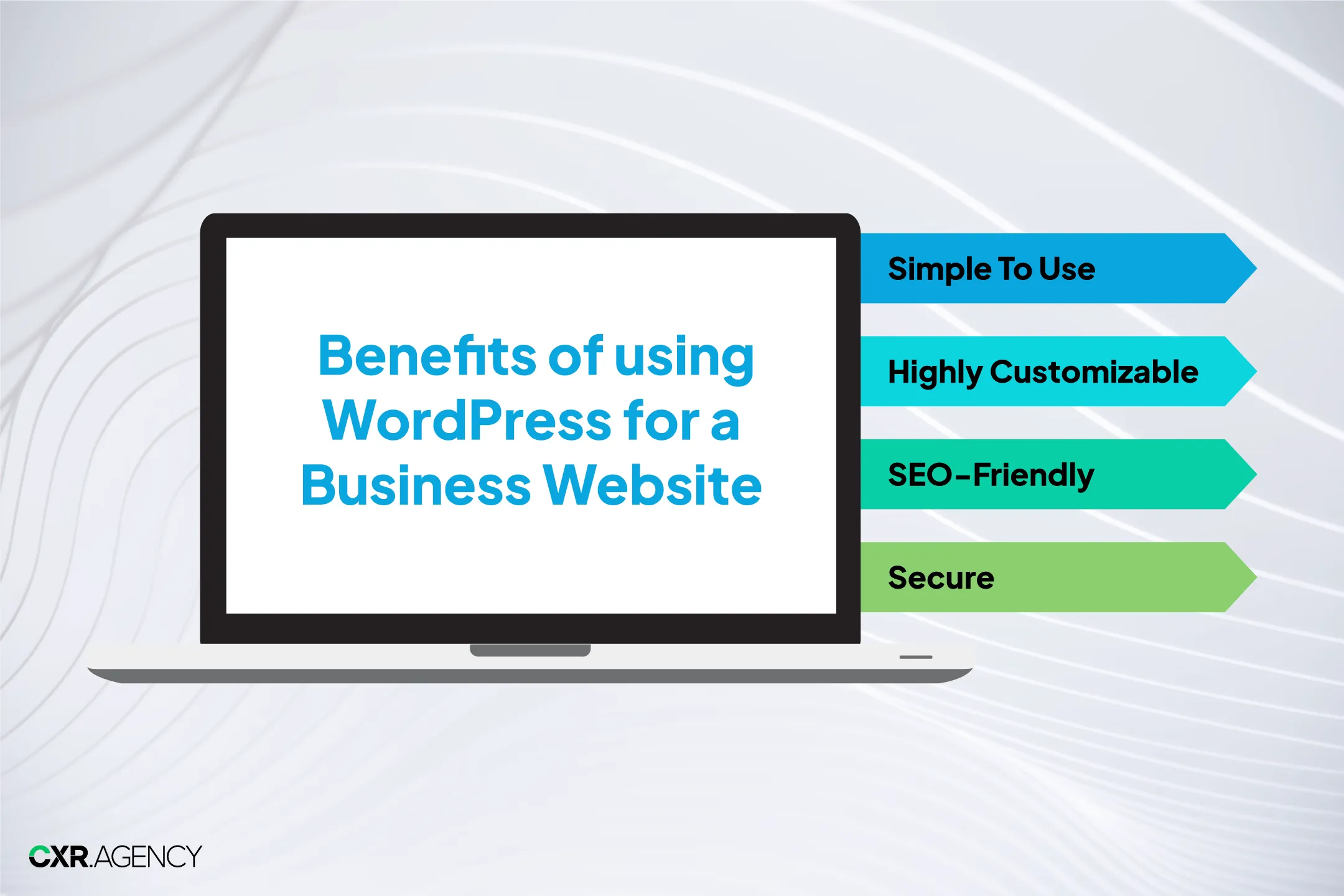 Simple to Use
One of the most significant advantages of using WordPress for your website is its user-friendly interface, which requires no technical knowledge to get up and running. With a simple drag-and-drop interface, you can create, edit, and update your site's content, including pages, articles, media, and layouts.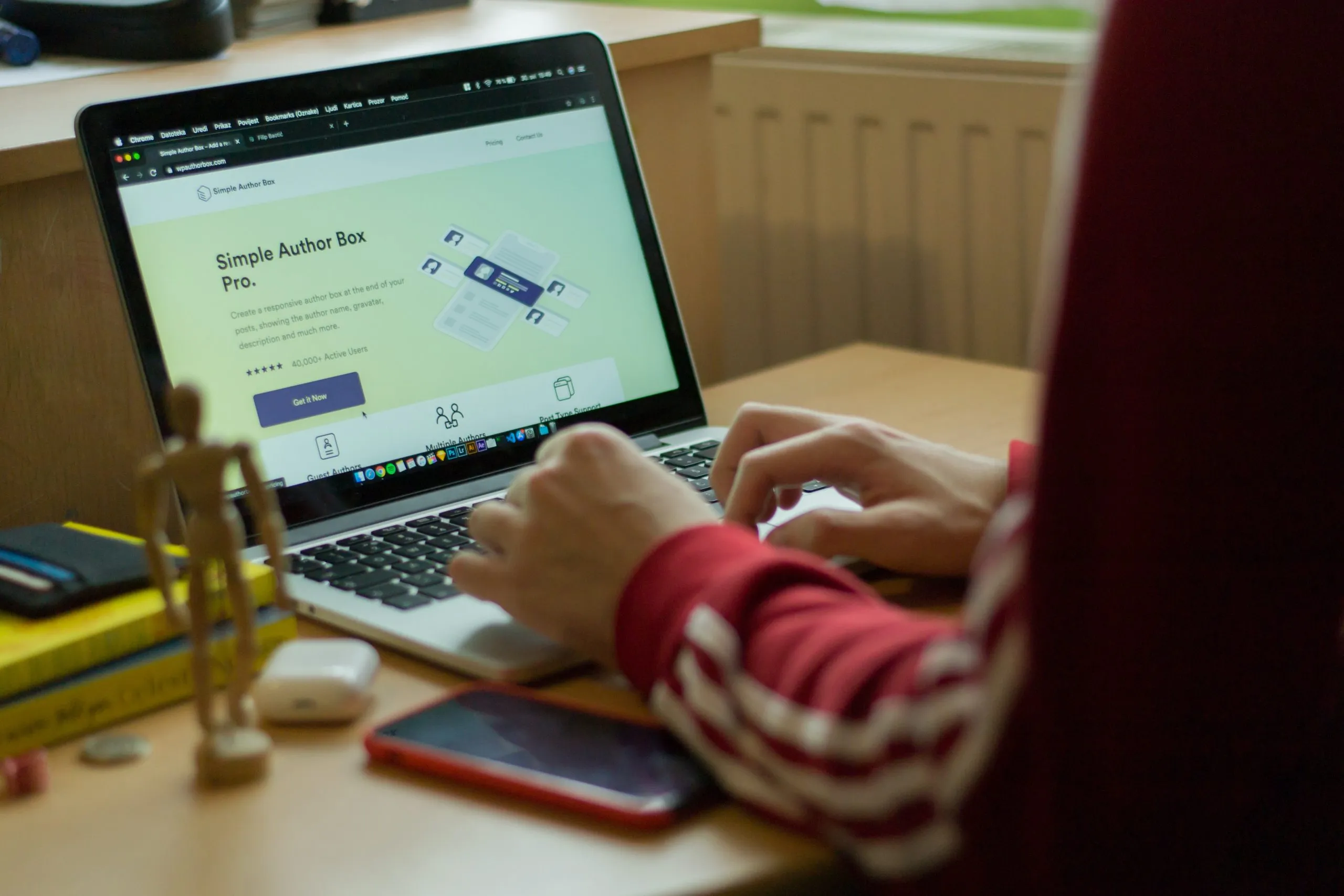 Highly Customizable
Moreover, WordPress offers extensive customization options, with an extensive library of themes and plugins that can help you create a unique and professional-looking site that meets your business needs. Whether you're looking to build a simple blog or a sophisticated online store, WordPress can be adapted to serve your needs.
SEO-friendly
Additionally, WordPress is built with search engine optimization (SEO) in mind, making it easy to optimize your pages and posts for search engines. This can help improve your website's visibility in search engine results, driving more traffic and potential clients to your site.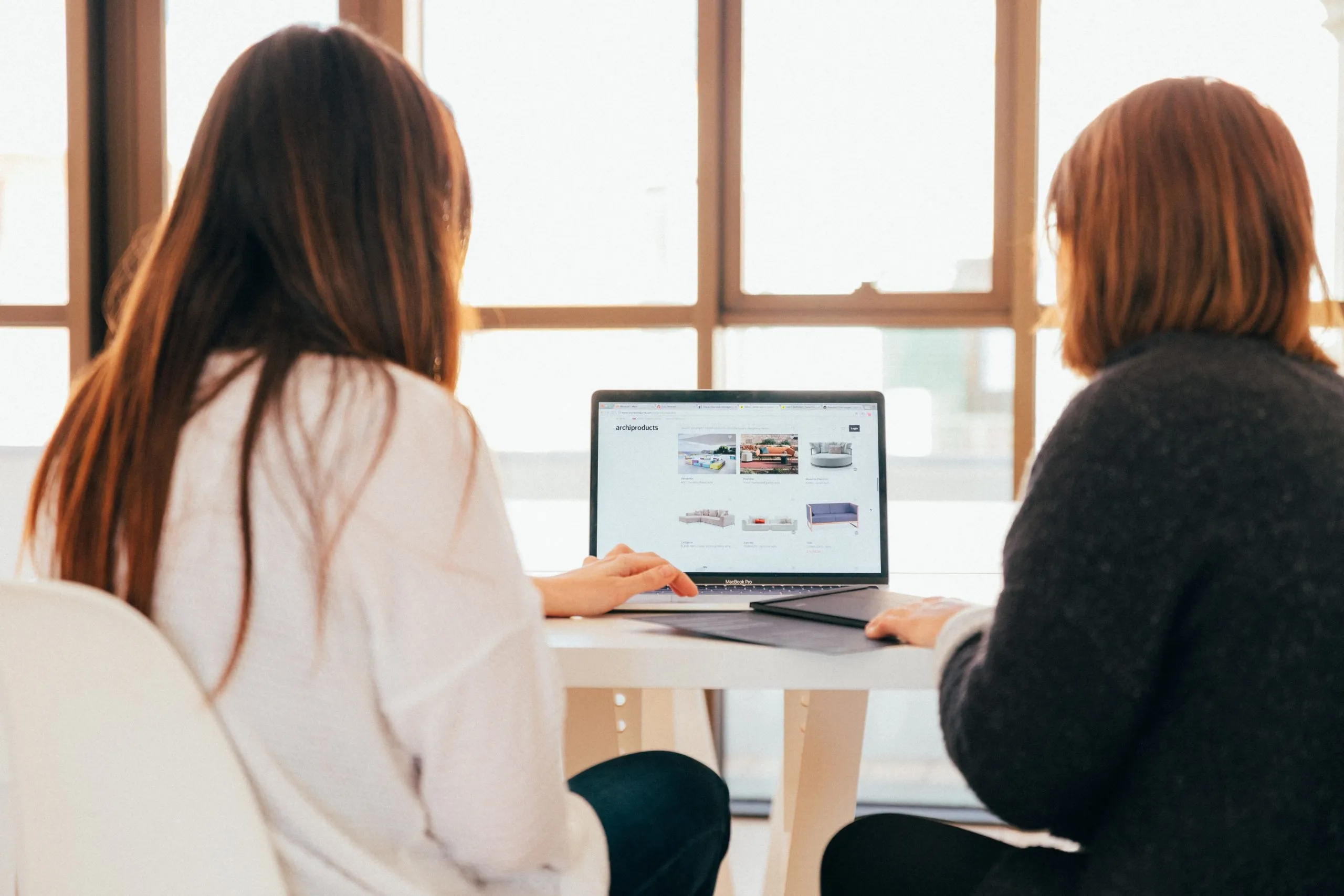 Secure
Security is also a top priority with WordPress, with regular updates addressing potential security flaws. And for extra protection, you can install security plugins to keep your site secure from potential threats.
To ensure your WordPress website stays up-to-date, secure, and functioning at its best consider working with one of the best wordpress website development agencies – CXR.Agency. Our team of experienced professionals provides comprehensive maintenance and support services, including regular updates and quick resolution of any issues that may arise. Our services also include optimization tips for improved site performance and customer satisfaction.
Conclusion
For a user-friendly, flexible, and search-engine-optimized website, consider CXR.Agency for your WordPress website development whether you're a small to medium-sized company or an enterprise. With CXR.Agency, you can be confident that your website will be a valuable asset to your company and help attract and retain customers.
Want to skyrocket your website's user experience and boost customer retention? Don't miss this enlightening article on DesignRush, 'UX Tweaks Improve Customer Retention.' Dive in to uncover game-changing strategies that will keep your customers coming back for more.
Our Mission
We reimagine how people interact with brands. Our web and app developers disrupt the status quo and uncover values others can't find. We solve tomorrow's business challenges in thoughtful, elegant ways and aim to be strategic leaders in app development in New York – innovators in user experiences. Explore our case studies for more information and get in touch to learn more about how we can help your business.
Experience the CXR.Agency difference? Your feedback matters. If you've seen the impact of our services first-hand, we encourage you to leave a review on DesignRush. Your insights fuel our passion to continually refine our offerings. Help us continue to empower businesses like yours by sharing your CXR story.