Introduction
Virtual and augmented realities are quickly taking over the customer experience when it comes to shopping in person. While many still prefer brick-and-mortars to online shopping, e-commerce is quickly becoming the popular choice.
How are AR and VR Transforming Retail?
The number of consumers choosing to shop traditionally has dropped to 49%, and Retailers are now scrambling to discover new, interesting, and immersive ways to reel customers back into their in-person locations. So why should retailers use AR?
Employee Efficiency
Since we know that AR solves the problem of people having to wait on employees for information regarding a product, those same employees are now free to work on other tasks in the store.
Not to mention, AR doesn't have to stop with the customers. Employees can use augmented reality applications as they're performing their tasks in order to increase productivity. A test performed for the first time by a GE Renewables technician showed an immediate 34.5% improvement in employee productivity.
Save Space, Save Money
Following the trend of making shopping more digital, and introducing AR/VR to the equation, retailers can cut shipping costs by reducing their in-store inventories. What's the point of buying inventory if most people are going to online shop?
Moving their inventory to a digital space, there are no more space limitations. Customers can access a retailer's products with no issues. If a business really wants to be creative, who's to say they can't make their entire inventory digital and use their physical locations for the AR experience as a genius marketing strategy?
Keep in mind, virtual and augmented reality app development costs can ultimately be lower than constantly restocking your inventory, or at least cut down on returns.
Augmented and virtual reality development companies make possible what your consumers want AR/VR to do – give them the experience of owning the object before committing to it, while also having a good time. It's becoming harder to justify shopping in person when you can order online. The justification with AR and VR, however, is the experience itself.
AR/VR Isn't Only for the Customers
Alternate and virtual reality technology makes it possible to create multiple iterations of a layout, test them out virtually, walk through them, and then make an informed decision on what to actually bring to life. Visualizing store layouts without having to commit to them is a game changer for businesses because they can save money, time, and energy on creating the most beneficial space to display their products.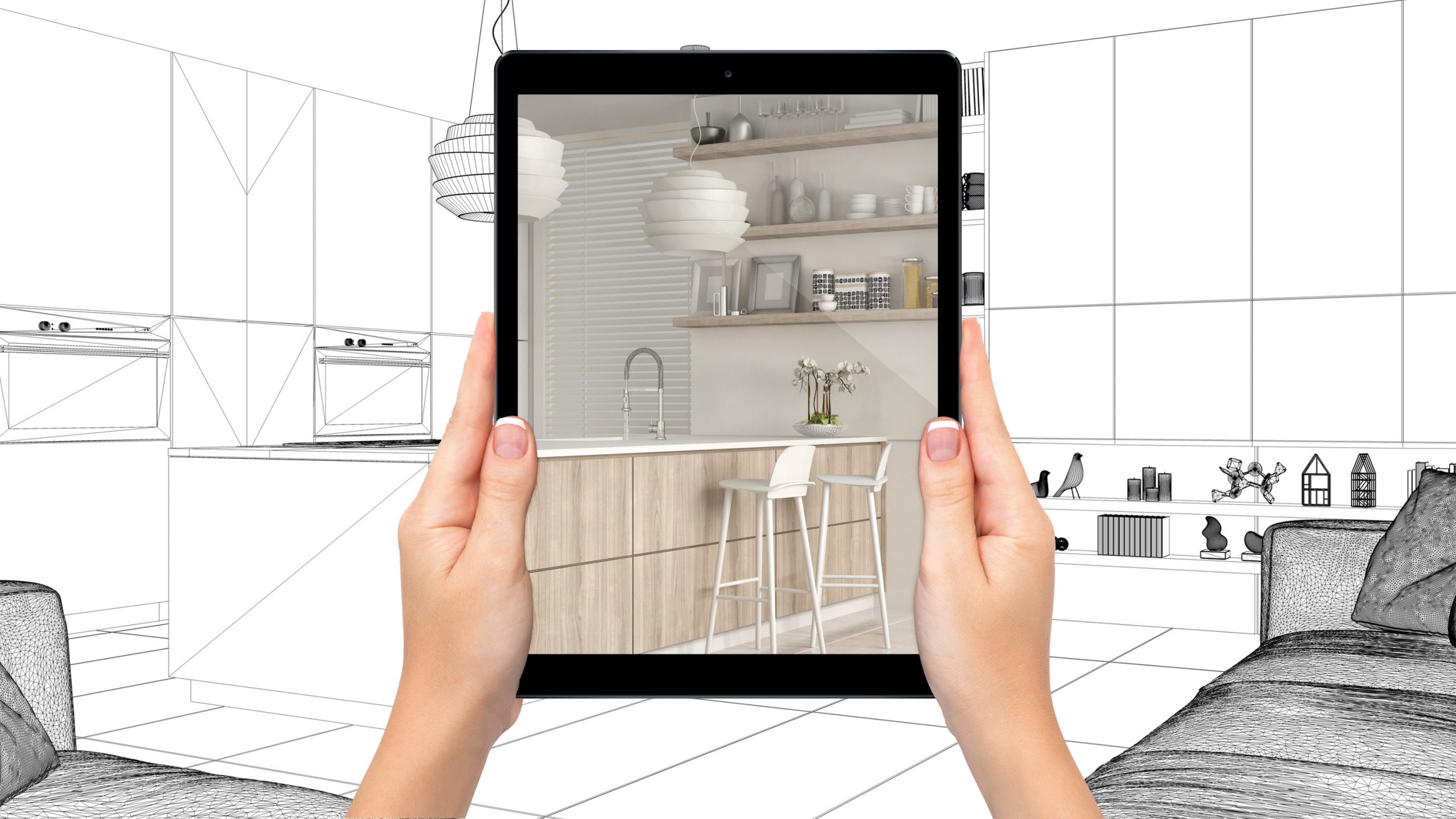 The Future of Shopping
With the rise of technology, retail is becoming more digital daily, and augmented reality companies are helping the field stay ahead of the game. Retailers are able to shape the AR shopping experience into a collaborative one, like the AR Cloud – a term coined by Ori Inbar to describe the enabling of "a persistent and shareable AI experience anywhere you go in the world."
The shopping experience is typically done in tandem with others, so augmented reality apps not only improve one's overall shopping experience – they also allow customers to shop comfortably with their best friends and families.
If you're looking to elevate your retail game and get ahead of the competition by improving employee productivity, cost efficiency, and the way consumers interact with your brand, maybe it's time to create a virtual reality app.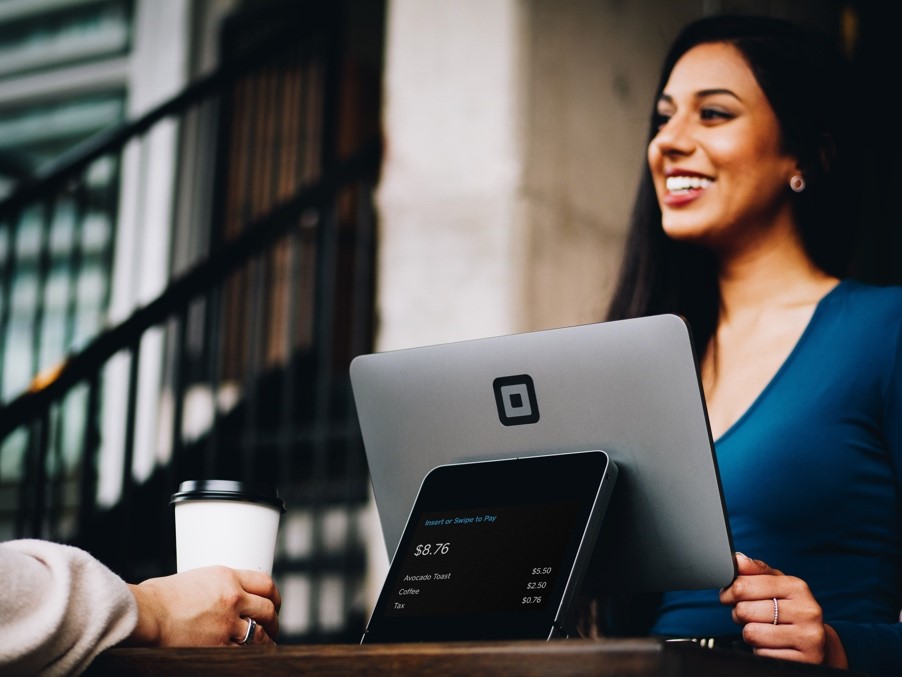 Create Immersive Experiences to Grow Your Business
For more information on augmented and virtual reality software development, virtual reality development cost and virtual reality programming, please feel free to reach out to us at CXR.Agency and we would be more than happy to assist. At CXR.Agency, we make sure to keep our pulse on all things AR, VR and XR.
Our Mission
Our mission is to reimagine how people interact with brands. To disrupt the status quo and uncover values others can't find. To solve tomorrow's business challenges in thoughtful, elegant ways. We aim to be strategic leaders in emergent technologies, innovators in user experiences. Our mission is to arm businesses for digital revolution. Check out our VR case studies at CXR.Agency for more information.