Introduction
While the metaverse continues to grow, we have seen many more companies begin to use augmented and virtual reality in their businesses. This has led to an increase of NFTs (non-fungible tokens) creation due to companies creating more virtual products, such as Nike's Nikeland venture. With this increase of reality products, consumers have more ways to test, own, and personalize items. The metaverse is going to continue expanding in the upcoming years and more companies are starting to use virtual and augmented reality to increase business revenue and gain a competitive edge.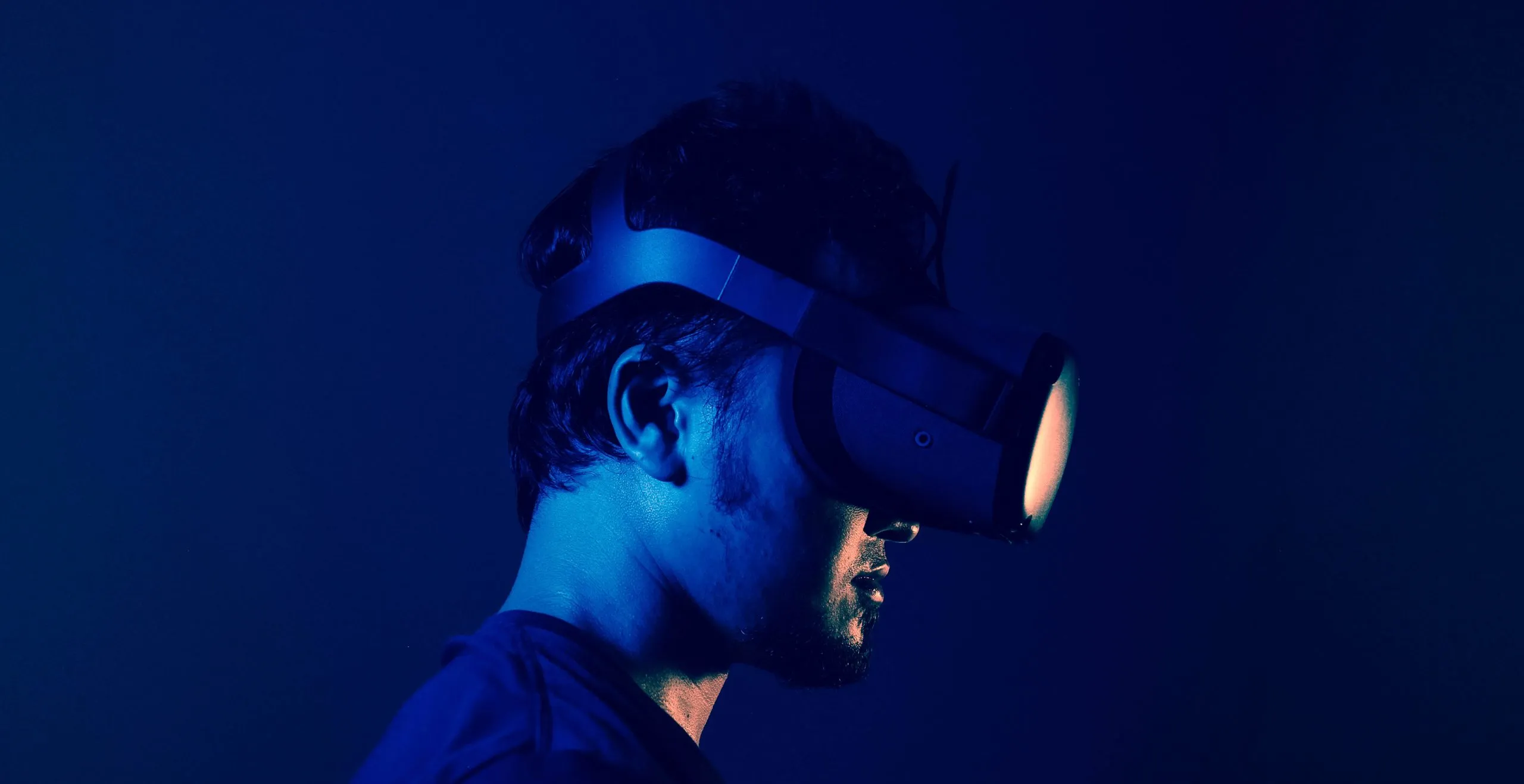 Shopping Online with the Ease of AR
The metaverse creates a large platform for businesses to reach their customers with products by giving businesses opportunities to test their products before sending items to store shelves. According to a Globe NewsWire report, the retail market using VR or AR in the US is slated to grow "$17,864.86 million by 2028 from US$ 3,790.94 million in 2021; its expected to grow at a CAGR [compound annual growth rate] of 24.8% during the forecast period of 2021 to 2028."
If more companies continue to use AR and VR their sales are expected to increase exponentially over the next few years. This growth is due to customers having more ease and accessibility when shopping online because they can get a similar experience as if they were in the store.
Jewelry stores online, such as Kay Jewelers, give customers options to try on merchandise with their phones before they order it. This gives customers the ability to shop productively online for items they generally would try on in store to ensure they liked how It looked before dropping decent amounts of money on the product. Other retail giants such as Target, Wayfair, and IKEA even create opportunities for customers to see how furniture would look in their room before ordering it to ensure that it will fit the correct way or match the dimensions of the room.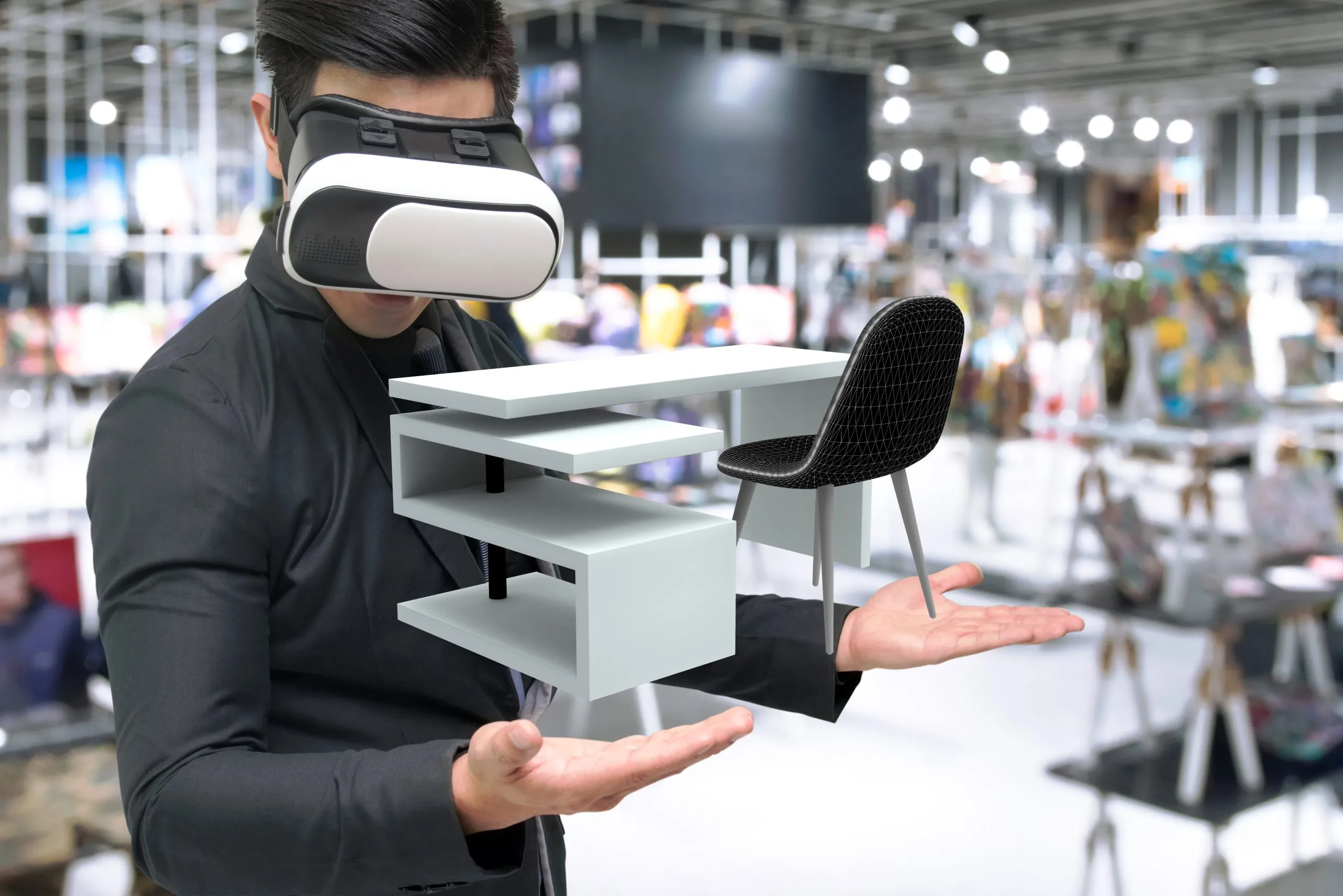 Bonding with Other Brand Enthusiasts
Personalized products within the metaverse can permit companies to be more diverse in their products and empower consumers to have products in the VR world that they would have to pay more for in the real world.
With NFTs, companies can improve shopping experiences for these customers by making online only products for them to access in the metaverse. This also gives the feeling of exclusivity to those who are in VR. With this approach, companies can leverage the metaverse to create a community and allow consumers to feel closer to the company. Customers can interact with other brand enthusiasts and interact during brand events. We're already seeing this with companies like Roblox partnering with companies to launch new products – consumers already playing In Roblox will have access to more options to interact with brands and people.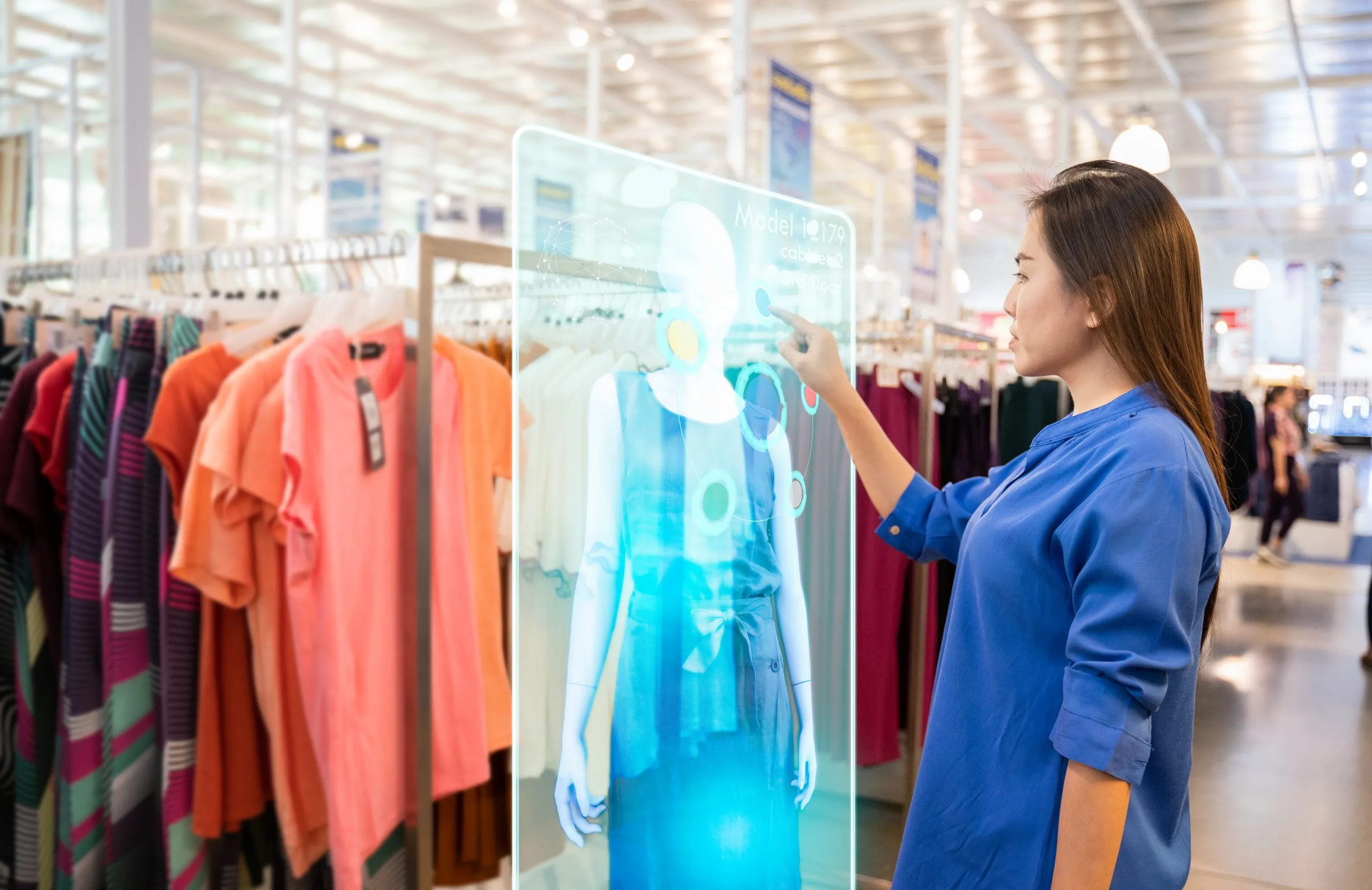 Let's Be the First to See New Products Online
The metaverse is opening new ways for companies to connect with consumers and test out their products virtually. In the past, companies have created products and sent them out without knowing how consumers would react to these products, however companies such as Nike can showcase new products without fear of yielding no sales in stores. By allowing these companies to test these products virtually it saves money and resources that would have previously been an act of trial and error in markets.
Store virtualization is also a big part of the metaverse due to customers being able to have that feeling of being in a brand store and select items off a shelf they would like without leaving their couch. The CXR.Agency team has created virtual showrooms for Villa Luxe that customers can walk through and look at merchandise in a new way compared to browsing online with a list of items to choose from. With experiences similar to in-person shopping, stores can continue tailoring the online experience to best fit their company and customer needs.
Through the metaverse companies such as Nike are now selling virtual merchandise for people to dress up their avatars. Additionally, to be able to test sales, the free app also brings people to interact with and wear Nike products and possibly buy them in real life to drive up sales. According to NASDAQ, sales of NFT's could be the reason these companies showed an 80% growth rate above other consumer brands. The expanding world of the metaverse will continue to evolve and with this, companies must change, too. By incorporating AR and VR, companies can expect increased sales from online sources as well as general customer satisfaction that comes with an easier online shopping experience.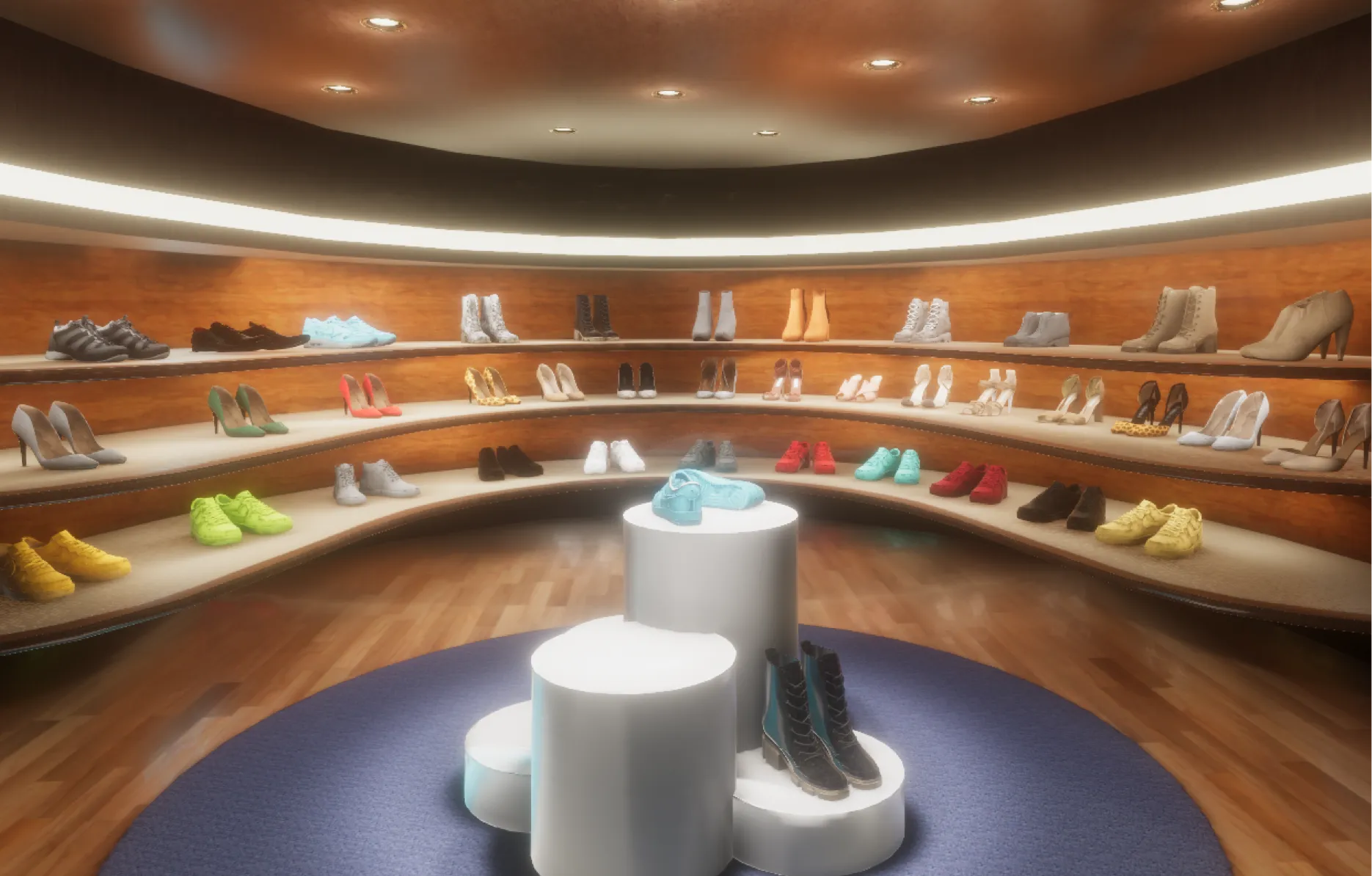 Planning Your Next Move
It's clear that sales can be expected to increase with the addition of AR to digital commerce because it creates platforms for customers to test out products before buying, know what new products are getting released, and personalize online products. It's time for brands to embrace the new reality of sales in the metaverse. Trying to figure out where to start? Drop us a line and we'd be glad to help you chart a course for the future.