The Top 6 Apple WWDC 2020 Keynote Announcements Every Business Owner Should Know About
The pandemic didn't stop Apple from hosting its annual keynote this year – it was held virtually instead. This, however, was overshadowed by all the major announcements Apple had for viewers, including but not limited to their plans to migrate from Intel processors to their own ARM-based A-series chips, the first preview of iOS 14, and information on the upcoming macOS, Big Sur.
As we at CXR.Agency watched the event, we couldn't help but think about how Apple's new releases can help businesses in the future. Here are the top 6 announcements you should know about, and how they can improve your business strategy:
1. Use Widgets to Push Your Most Important Information to Your Customers
Apple's newest iOS update pushes widgets to the front page of your phone, which can really help improve your reach, engagement and conversion rates. How many times have you forgotten about an app that you downloaded? Don't let your customers have that issue with your app.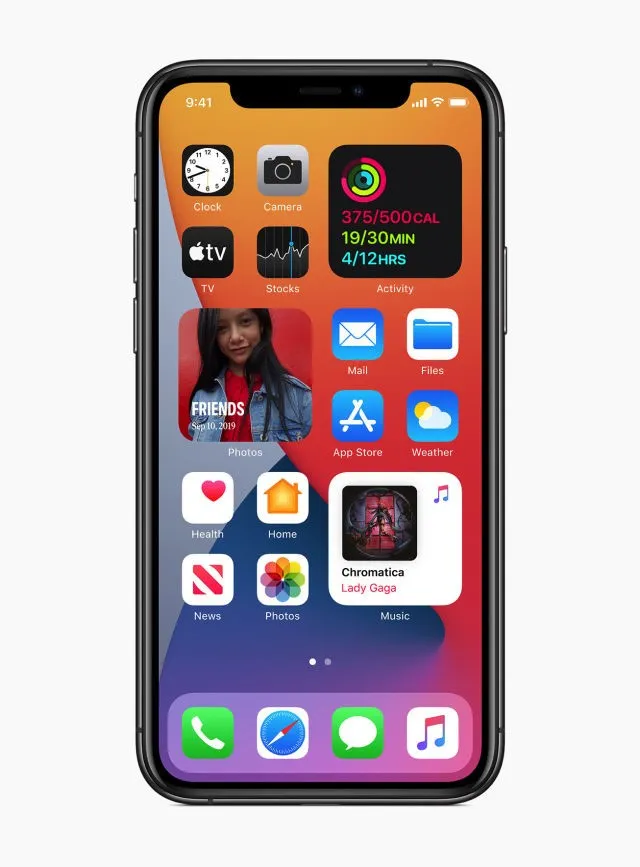 With widgets, your brand can create a permanent presence right on your users' iPhones. It can bring relevant and engaging information directly to them on their front page, so they don't forget about you. Remember, it's all about creating the best possible user experience and developing a positive, trusting relationship with your customers. Don't limit yourself to just perfecting your app; develop a widget that pushes your app to the forefront of your customers' mind.
This is a small change to make that could result in huge returns, so why would you turn it down when your already developed app is a great foundation for a widget?
2. Navigation Just Got Incredibly Useful
At CXR.Agency, our goal is to arm businesses with the tools necessary to streamline their workflows and we can't deny that Apple's newest venture in navigation excites us. Apple has introduced a 'Find My network accessory program' that lets device makers use their powerful Find My Network so customers can find their third-party devices.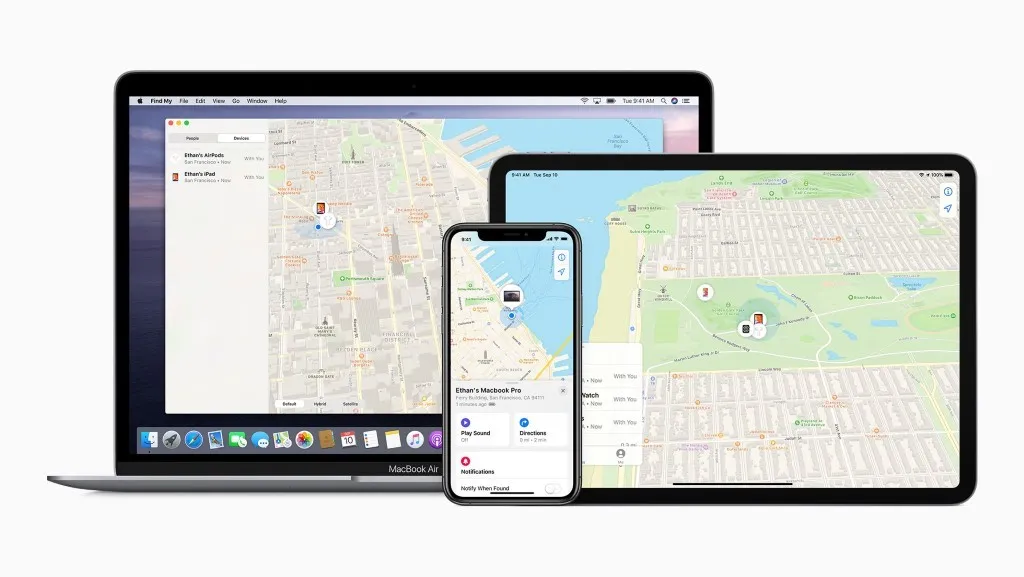 What does this mean? It means hardware manufacturers can now connect their products to Apple's powerful network – which leverages a mix of GPS, internet services and Bluetooth to offer far more reliability than traditional location services – so customers can find them easier and with more reliability. Lose your headphones? Now you can find them with more accuracy.
For businesses this opens several doors to improving customer's trust and security. Say you offer medical equipment – now your users can quickly and reliably find it if they lose it or leave it behind. Or maybe it's a bike. Either way, it can give you a competitive edge and provide your customers greater ease of mind.
3. App Clip Will Turn Sceptics into Believers – Improve Your Chance at Conversion with a Simple QR Code
Users can now download a portion of an app by scanning a QR code to download the specific function they need by using Clips. Clips essentially provide a sample or trial of the part of your app that you think is most impactful for your audience.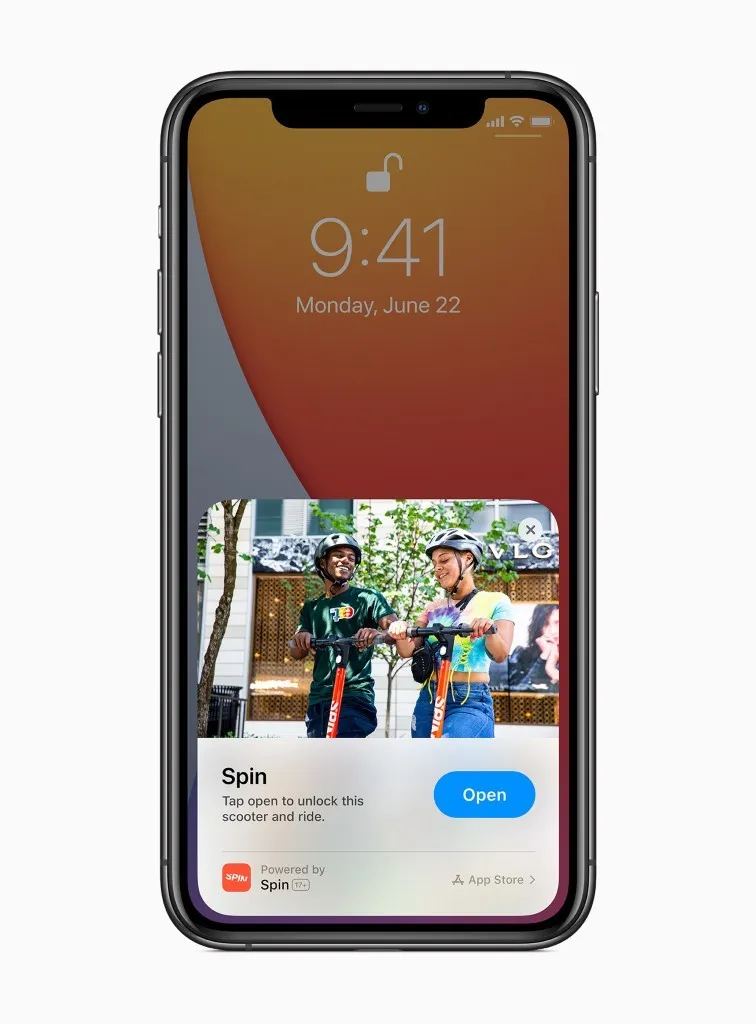 On the backend, developers are going to need to identify which part of an app should be downloaded by iOS as an Over-The-Air package to read that content. The card that pops up when a user scans the code will show options to download the full version of the app from the App Store or to open that content with the app if it's already installed.
Why is this useful and who does this really help? While anyone can use this to their benefit by giving audiences a sneak peek at their app, we believe that the retail industry is going to have a field day with this new announcement, at least they should.
Picture this – you decide to create an immersive AR experience to build hype around your brand and improve your customers' retail experience. What happens when people aren't biting the bullet because it's too much work to download an entire app and try to figure out all its functionalities? At the end of the day, for some, it's easier to just ask a store employee to provide whatever information the app might give you.
This is where Clips comes in. Place a Clip QR code leading to a usable portion of your app in store and let people mess around with it immediately. It's less work for them, meaning a better customer experience, they gain knowledge on the app and your business immediately – even if they don't access the entire app – and they are given the opportunity to download the full version. Customers can walk out of your store feeling more confident in their purchasing decisions, more trusting of your brand and more comfortable with your product(s).
4. WatchOS 7 and How the Apple Watch Can Improve Your Workflow
With the new watch operating system, users can configure their own watch faces, swap them with friends or download new ones from the web. They claim it's as easy to do as sending a text.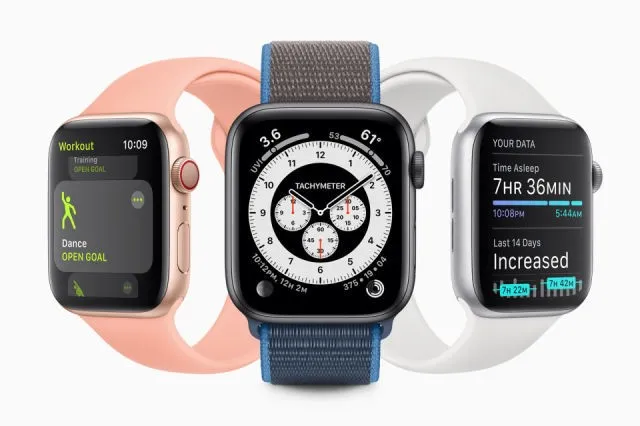 We're also getting sleep tracking to identify and build better, individualized sleeping habits. The fitness app is also being updated – from a name change to the introduction of new workouts like dancing, core, functional strength and cool downs, users will now be able to better track their workouts. Also, on both iOS 14 and watchOS 7, Maps now features cycling-specific directions.
Many of these additions are exciting, but we're really interested about how businesses can use Apple Watches to their workflow advantage. From Capital One to Aetna, major enterprises are already introducing the technology in their workplaces.
2020 has made many realize the need for efficient communication and collaboration resources within workplaces. Similarly to their navigation announcements, the developers can create apps for businesses that arm them with tools that promote easy communication, collaboration and improved workflow.
The Apple Watch is a great tool to keep employees on track and developing an app within it that's tailored to your company and its goals can only be beneficial to your business. The app can keep everyone on the same page, streamline workflows, improve communication and maintain brand awareness simultaneously.
With the ability to create your own watch face, everything you and your employee need to set yourselves up for success can be available to you right on your wrist.
5. AppleTV as a Business Solution
Humans may not be made for multitasking, but that doesn't mean our devices shouldn't be either. From now being able to support multiple users and additional controller support to the ability to display picture-in-picture, AppleTV can boost your workflow tremendously.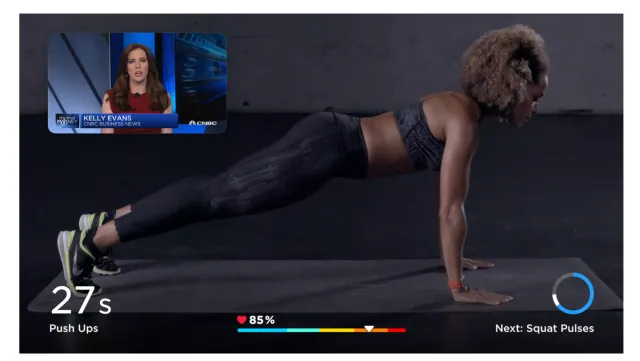 The update allows you to better collaborate with your team and automates multitasking, so you don't have to think about it. Tackle multiple issues at once and ensure that your team is on the same page throughout.
6. Apple Empowers Developers to Challenge App Store Rules
A major change that we're excited about is Apple's new rules concerning the App Store: Developers can now appeal app guideline violations and even challenge the guidelines themselves.
Opening this channel of communication between developers and Apple allows for a better understanding of goals and intentions between the two parties, and businesses are more likely to hit their reach and engagement goals within the app economy. The change gives businesses and developers more wiggle room in personalizing apps and in designing them to target specific goals.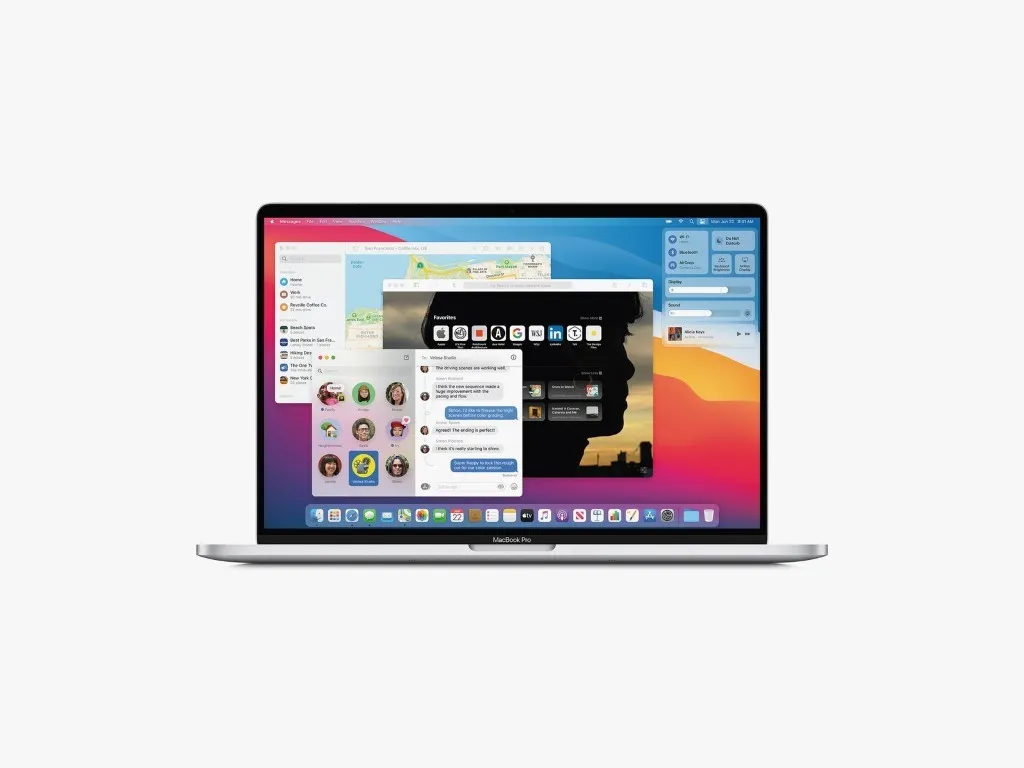 Apple has also lifted the bug fix delay for apps that are violating guidelines, meaning businesses can continue to address customer concerns regarding their app, and continue to improve on the app with no delay – ensuring that no business is lost due to customer dissatisfaction. This lack of delay also ensures that trust between the customer and business remains intact because, as we all know, trust between the two parties is key.
Although businesses have previously found it difficult to work well within Apple's app economy, these two changes should make it immensely easier for businesses to compete in one of the fastest growing app markets.
Clearly, Apple wasn't messing around this year and we're excited to use the new features announced to help businesses grow. For more information on how you can elevate your business with new technology please feel free to reach out to us at CXR.Agency and we would be more than happy to assist.
Our Mission
We are a mobile app development company in New York that reimagines how people interact with brands. Our developers disrupt the status quo and uncover values others can't find. We solve tomorrow's business challenges in thoughtful, elegant ways and aim to be strategic leaders in app development in New York – innovators in user experiences. Our mission is to arm businesses for digital revolution. For more information on how new tech can help your business thrive, contact us at CXR.Agency